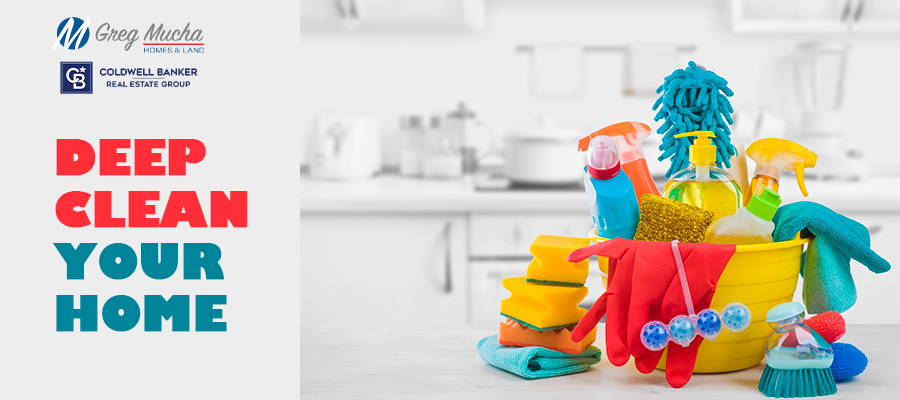 When considering selling your home, one of the first things you need to do is try to see your home through the eyes of a prospective buyer. And that means - first and foremost - your home needs to be clean!
Follow these tips to deep clean your home.
Divide and conquer - Make a list
It can be overwhelming when you start to realize how much there is to do. Before you let yourself get too stressed, stop and make a list of everything you need to do.
List all the rooms in your house. Include your garage, the basement or the attic, and outdoor living spaces like porches, balconies or decks.
Start listing what needs to be done in each of those areas. Before you know it, you'll have a comprehensive list of everything that you need to.
Once you've got your master list, start dividing it up. Try assigning different rooms to other family members who are helping with the big clean up; or divide it by day of the week so you are spacing out your deep cleaning in a way that doesn't overwhelm you.
Start at the top
Gravity can be your friend or your enemy when you're cleaning. Begin the cleaning at the top of each room, moving your way down - so any dust you knock loose from high shelves or light fixtures will land on a floor that you haven't cleaned yet.
Declutter
Most of us have a lot of "stuff". Things like books, clothes, pots and pans, etc. and cleaning around all of it can be a challenge. The first step should be to assess what you use and what you haven't used in a couple of years or more. Anything that falls into the latter category should be considered for disposal — give it to a friend or donate it.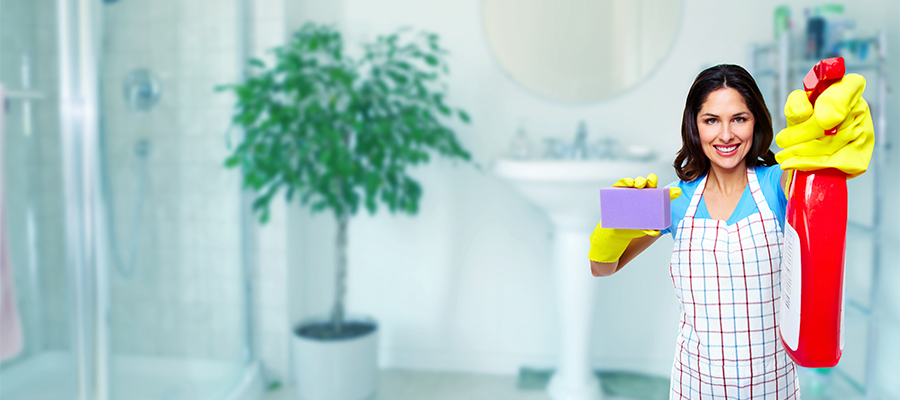 Deep clean kitchen appliances
If your microwave is dirty, then the chances are that your other kitchen appliances could also use some attention. The oven, the stove and the refrigerator are usually the dirtiest appliances in the house, so make sure you get to them ASAP.
Clean your screens and windows
Clean screens and windows make a huge difference in the quality of light that pours through those windows, and it's well worth deep cleaning at least once a year.
While you're washing the windows, pay attention to the windowsills both inside and outside the house.
Remember the light fixtures
Windows aren't the only influencing factors in the quality of light in your home. If light fixtures get dusty or dirty, you may not even notice because they're so far above your head. Be sure that you clean light fixtures in every room, drying them thoroughly before you replace them.

Power wash
While you're cleaning up the outside, use a power washer. You will be amazed how much dust and dirt accumulates on the outside of your house, the deck, the porch, and other areas. Washing it off can make your house look like it's got a brand-new paint job!
Thinking about selling? Contact me - I can help you get your home ready to sell for the highest possible price, in the least amount of time!