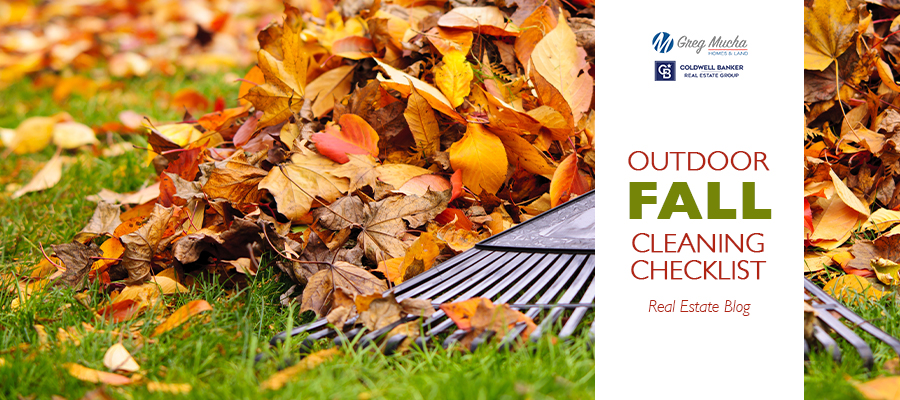 Autumn is here, and if you're a homeowner, now is the time to start thinking about your home's outdoor fall cleanup!
Here are a Few Tips to Help you Begin Your Fall Cleanup
1. Try using Wilt Stop Spray on your bushes and trees (it protects plants from drying out due to wind, winter kill and salt damage) — its's a natural product that's derived from the resin of pine trees. One application per season will be sufficient.
2. Surround or wrap up your smaller evergreen shrubs that need additional protection from the winter winds and salt. Use burlap and stakes to create a strong screen to stand up against the winter storms.
3. Water your evergreens thoroughly with as much as 3 inches of water just before the first frost.
4. Wrap your younger trees—or trees that need extra protection from animals like deer and rabbits.
5. Empty, cover, and store rain barrels and other water features.
6. Fertilize the lawn one last time with a fertilizer that is designed for a pre-winter application. Do this after most of the leaves have already fallen.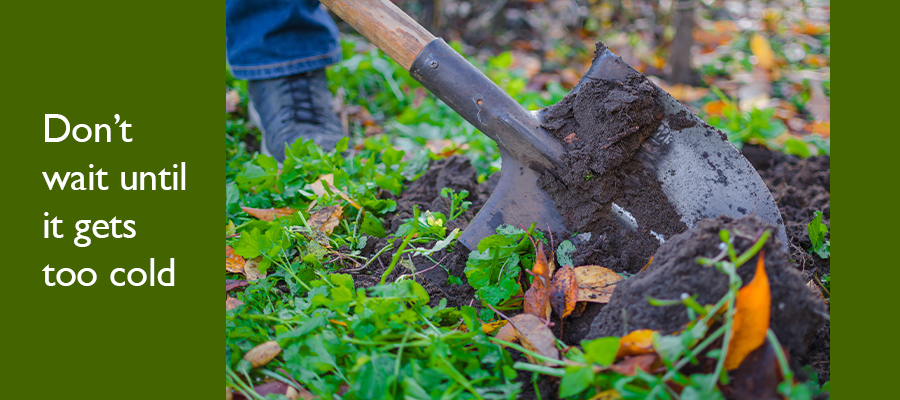 7. Turn the compost before the first frost, if you have a dry compost bin.
8. Empty your compost tumblers unless they are going to a location where the contents won't freeze.
9. Mow your lawn one last time, then clean your mower and remove the blade for sharpening.
10. Clean all the rust off your gardening tools with steel wool. Wash the blades with rubbing alcohol and don't forget to spray them with some lubrication before storage.
11. Drain and store your hoses and drip irrigation systems.
Taking care of these things before the season ends will make your life easier, and remember - this is important to do, especially if you're thinking about selling in the near future. It helps with your curb appeal, and that's a big deal!
The clock is ticking and it's best to start the steps now, rather than wait until it gets too cold!