Are you trying to sell your home? Even in a seller's market, it can feel like a daunting task. If you need to sell your home fast for some reason, then you're probably wondering: how fast is fast, and what will you need to do in order to get the fastest sale possible? First, you'll need to ask yourself some questions about how and why you want to sell. If the speed of the sale trumps everything else, then you definitely want to avoid options like FSBO (for sale by owner), which can take much longer than the open market.
Consider Your Options
You may not be aware what the options are for you to sell your home as quickly as possible, and you'll want to consider whether your goal is to simply sell your home fast, or make as much money as possible from the sale - or both.
Selling to an Investor
Real estate investors buy homes to rent, or to fix up and "flip". If your house is a fixer-upper, or located in an area with a strong rental market, then this could be a good option for you. One nice thing about selling to an investor is that they will probably have a cash offer; they won't need to wait to get approved for a mortgage loan before the purchase is approved. This means that you can close fast— sometimes in a matter of days or a couple of weeks, depending on what you want. On the other hand, investors are businesses that intend to make money from your home, not a young couple just starting out and hoping to raise a family there. This means that they're going to protect their margins, and any offers you get from investors will likely be below your home's market value. You probably won't need to make any repairs, or do any home staging. That luxury may be worth the lower offer if time is truly of the essence.
If you want to make as much money as possible and sell your house fast, however, you'll want to look at the next options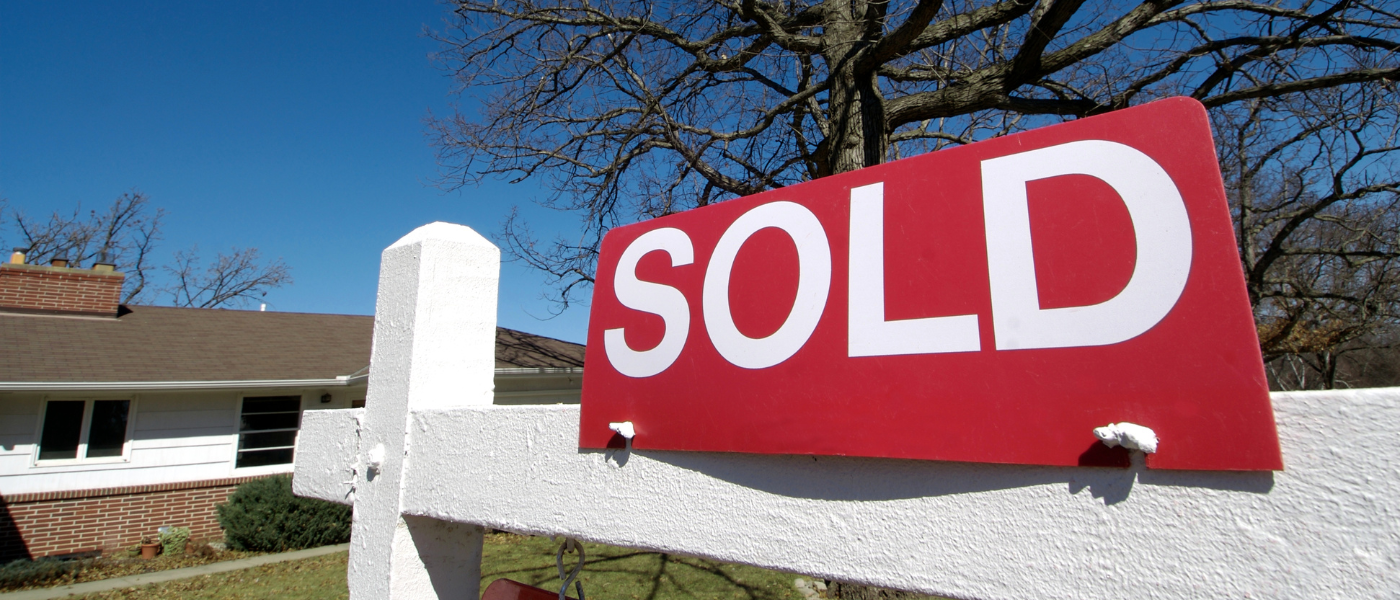 List Your Home on the Market
The real estate market tends to be the most lucrative for sellers simply because it has the widest pool of qualified buyers who are eager and willing to buy your home. It's not always the fastest option—depending on your market and who's buying, and it may take a couple of months to reach the closing table after listing. This is the best way to make the most possible money from your home sale. And if you work with an agent who knows what they're doing and can help your house sell quickly, then you might not actually be sacrificing very much on the timing either!
Work with an Expert
One of the most crucial things you can do to sell your house fast is to work with an experienced, professional Realtor. Think about the last time you tried to do something that you hadn't done before, or had little experience. A car repair? Making pizza? Helping kids with difficult homework? How long did it take you to accomplish it? You probably had to keep referring back to a manual or the internet to help you figure out what to do next. Did you find it stressful and frustrating? Professional real estate brokers (like me) work on home sale transactions every day.
With that in mind, when you need to sell your home fast & for the most money possible at the same time, call me first!