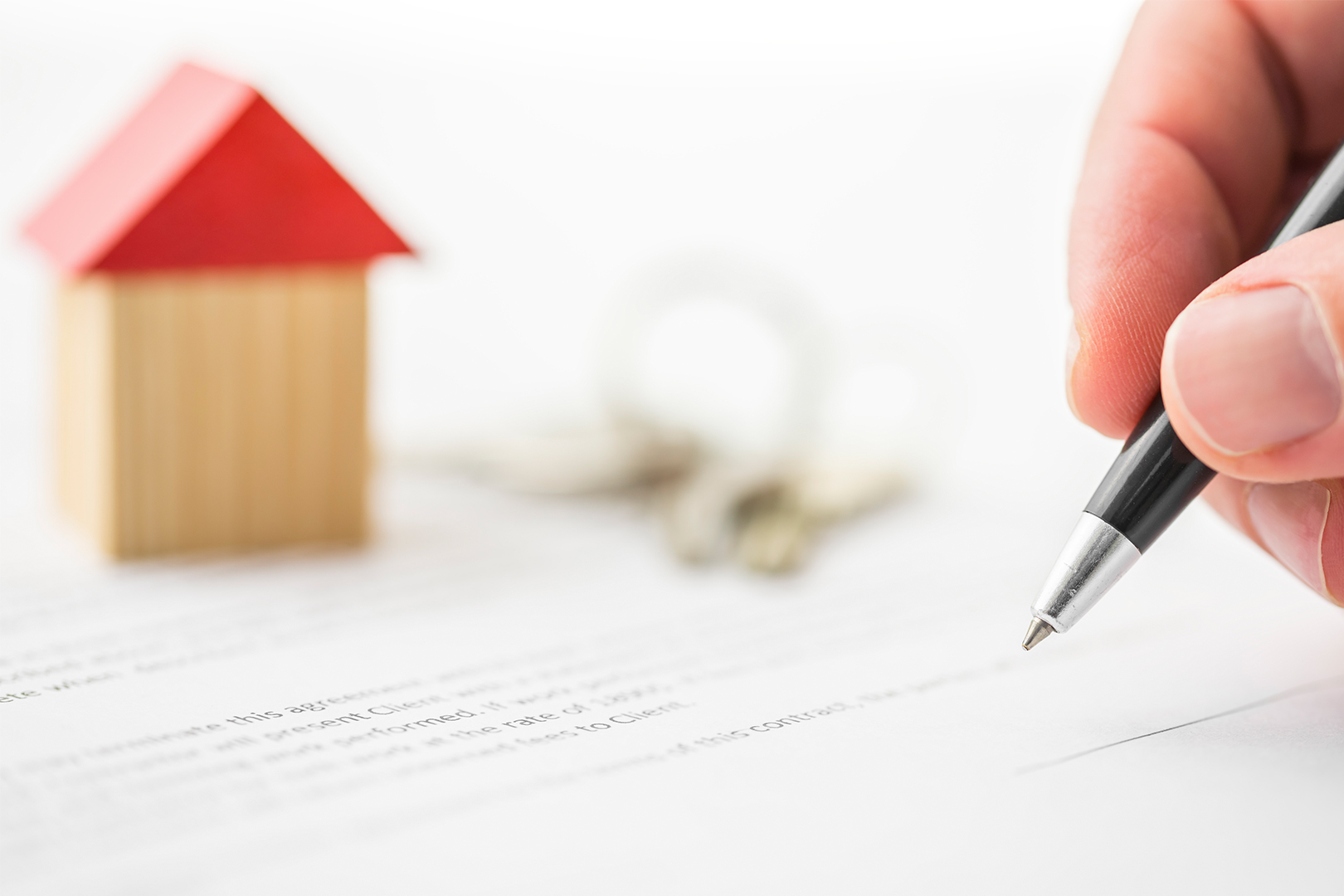 Greg did a wonderful job helping our family sell our home and purchase a new one. Greg provided extraordinary service by going beyond normal measures to work through issues and roadblocks. Greg is a true professional in every aspect. We are grateful for his expertise and knowledge of the market. We

could not be happier in our new home!
— Zillow Review, S.K.