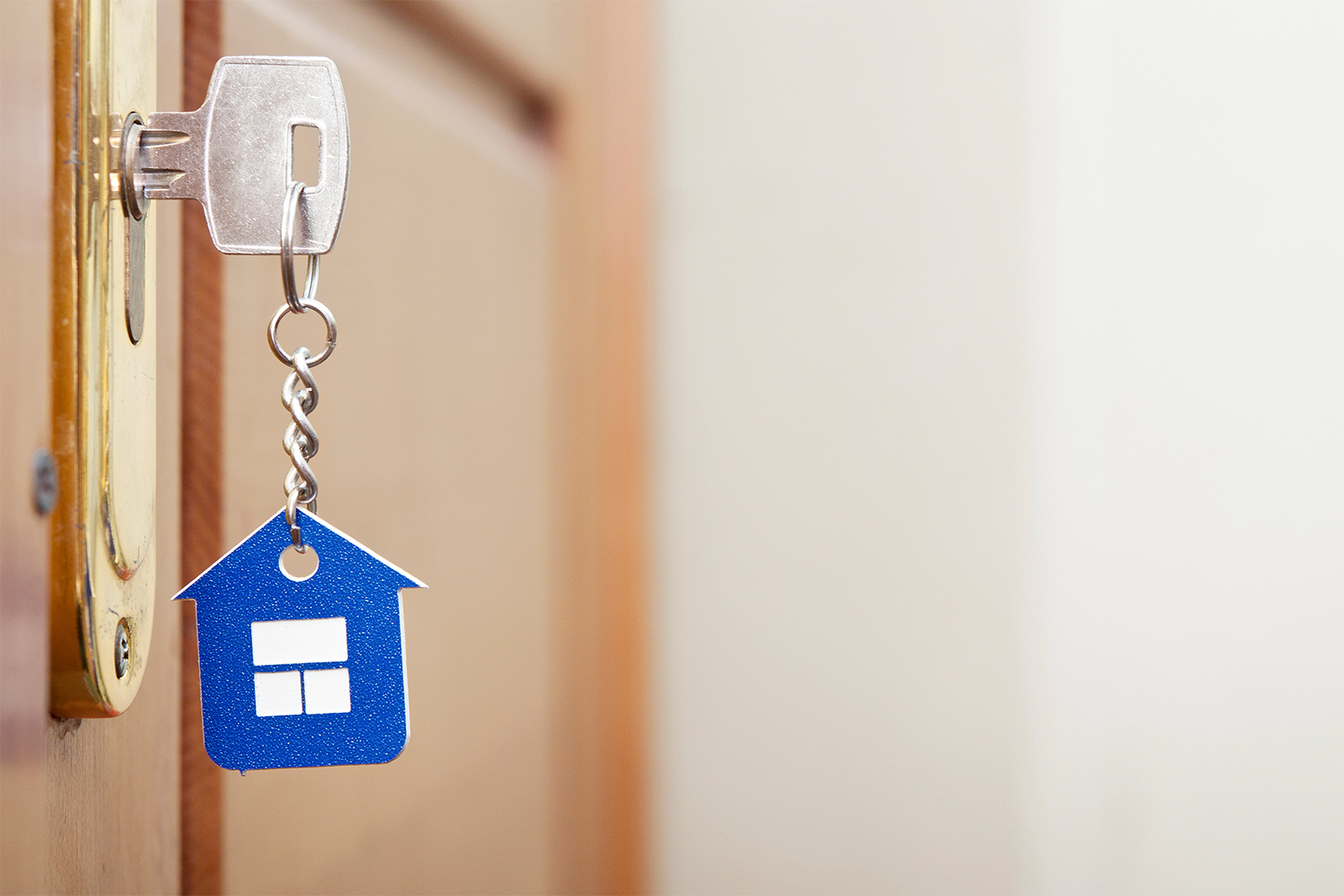 Greg was helpful at every step of the home buying process. Being a first-time home buyer I had many questions/concerns and Greg's insight was important. His knowledge of the process allayed many of my concerns and helped guide me through the process without undue anxiety. He was available consistently and his response was timely, getting back to me within 24 hours. His knowledge of the market helped the process run both smoothly and quickly. Within days of letting

Greg know what area I was interested in and the type of home I was looking for, we were touring houses and making a short list. When it came time to make an offer, Greg was able to give me realistic scenarios which helped guide my decision.

My experience with Greg was enjoyable and never was I made to feel pressured. Greg worked with me to find the house that suited me best and I cannot say enough good things about Greg and his skills as a realtor.
— Zillow Review, user263523