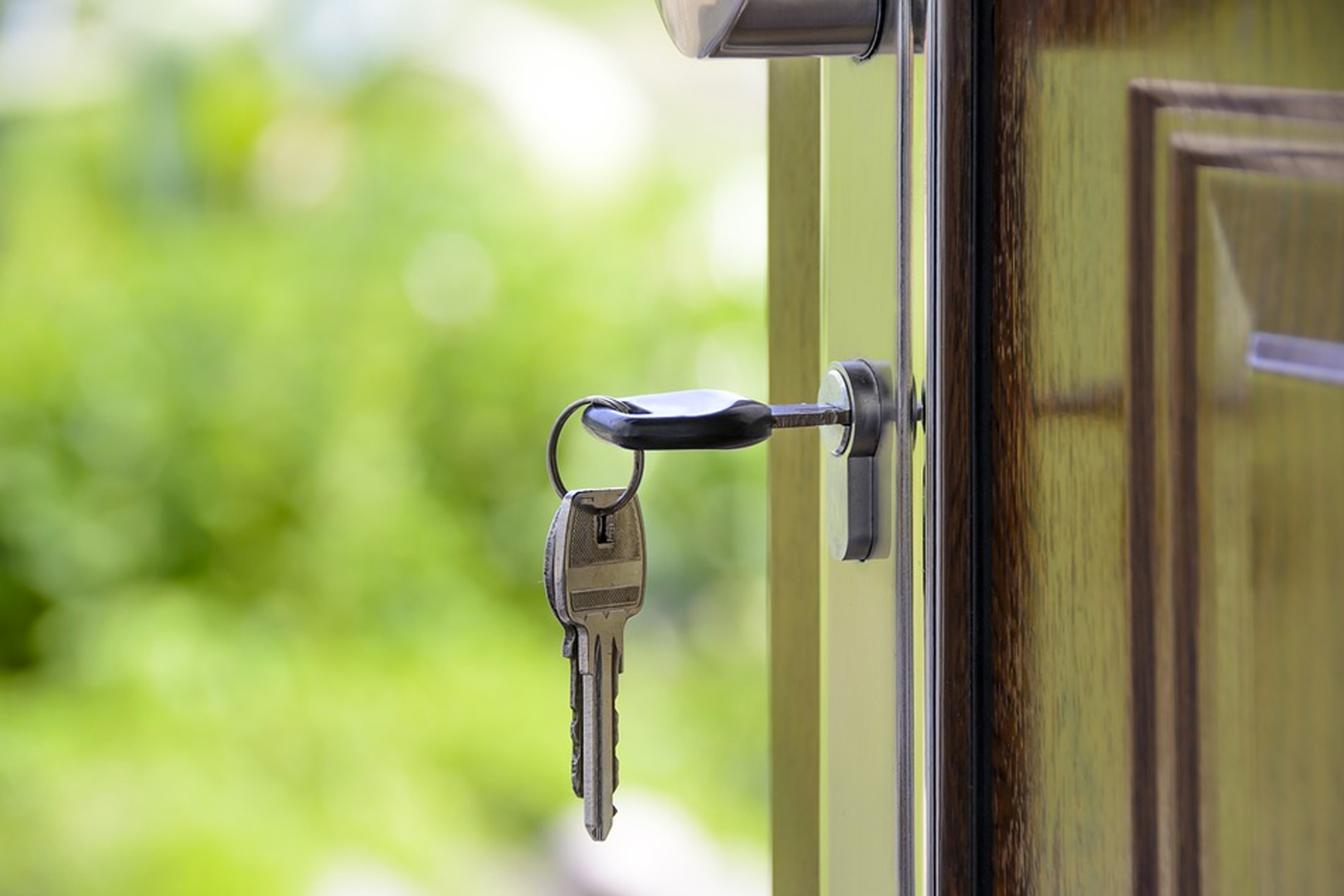 When selling your house, it is often so much more than just a financial transaction. You're selling your home and it feels like you are selling your memories, your friends, your history. Greg is a man who understands both the financial commitment and the personal challenges people face when making the decision to sell or purchase a new home.

From our first meeting, Greg assessed our property, explained the process, answered our many questions and offered invaluable advice. Greg marketed our home in every conceivable place, resulting in a great deal of interest. He stayed in contact, solicited feedback, continued to provide ongoing advice, suggestions and support. Greg was always available to us for whatever we needed. He knew this wasn't a particularly easy decision for us and he was mindful of the emotion involved.

Throughout the process Greg was a true professional, exhibiting understanding, tenacity, dedication, ethics and hard work to sell our home and find us another. He did both, at a time in the year when we thought the market would be very slow and we would neither sell nor buy. Greg is a rare individual. He listens. We appreciated his guidance and expertise so much. He listened so well that he knew the perfect new home for us before we did. He wanted us to be happy and satisfied with both our sale and our purchase. Greg worked hard to make that happen. We know there are many real estate professionals out there. The choices are almost overwhelming.

We are more than delighted to have found Greg Mucha and will recommend him to anyone contemplating selling or buying a home. He is the real deal. His experience will work for you.
— Mary LouGriffin