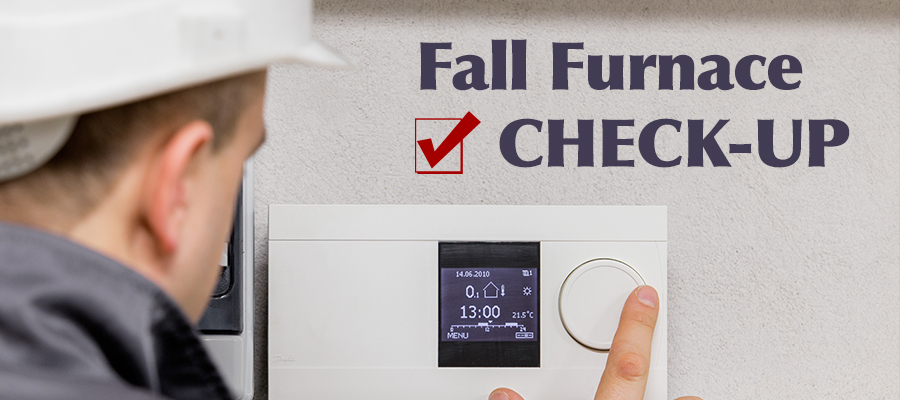 Fall is the perfect time of year to do preventative maintenance on your furnace. While you can do some of the maintenance yourself, you can also hire a reliable HVAC service specialist. Whatever you choose, schedule in advance so you won't forget! This is an extremely important factor if you're selling your house in the near future.
It's been shown that regular maintenance of your HVAC unit is more cost effective in the long run. Regular check-ups can not only lengthen the life of your unit, it can also keep your indoor air cleaner, and can even lower energy costs. Fall furnace inspections can diagnose problems before the winter cold arrives. After all, no one wants to have to call the repair service when it's 20 degrees outside.
Prepare Your HVAC for the Fall and Winter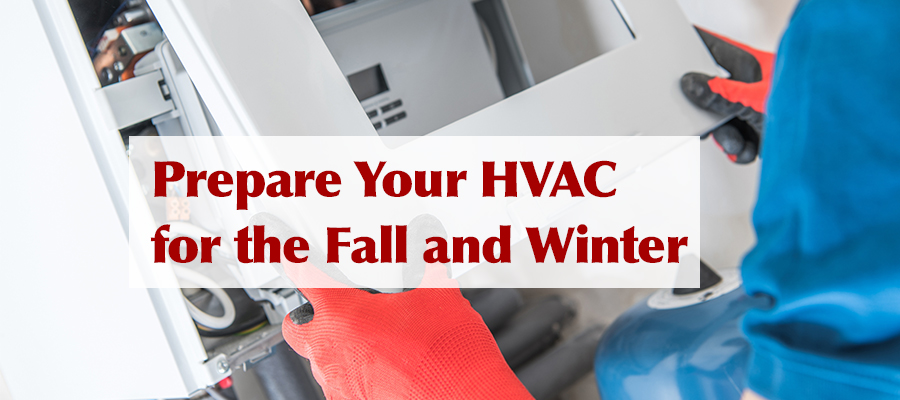 Check your thermostat!
Does it feel like the temperature is off in your home? Maybe it feels like the furnace is constantly running? You may have to replace the thermostat. There are thermostats now that you can control through an app on your smartphone. This allows for greater energy efficiency by creating a heating and cooling schedule. You can also monitor the temperature and make adjustments on the go by using your cellphone.
Change the Air Filter
It's important for the air quality to keep changing the filters. Most electronic thermostats will let you know when filters are dirty, allowing better air quality in the home. It's always a good idea to change them in the fall, after the allergy
Clean Your Vents
Your vents need to be checked for debris and blockages every now and again. Vents that haven't been cleaned can harbor mold, dead vermin, or pests. Additionally, blocked vents can be a contributing factor to carbon monoxide poisoning.
Make sure to do regular maintenance on your furnace, and fall is the ideal season for an HVAC appointment. So make the call today and rest assured that the small cost for upkeep is well worth not making that service call in the dead of winter.