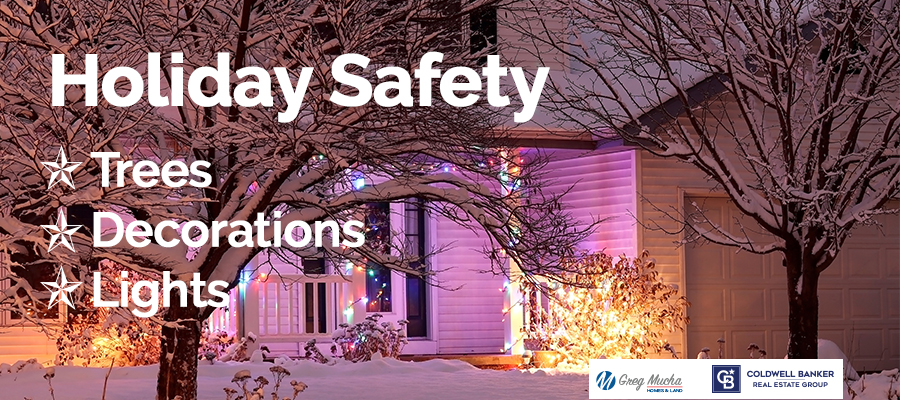 Christmas Tree Safety Tips

If you decide to buy a fresh Evergreen Christmas tree, remember that it should be very green and moist with a resin-sticky trunk. The pine needles should be hard to pull off of the branches, and they should not break when you try to bend them.
• Keep the tree away from all heat sources, especially your fireplace
• Make sure the tree is anchored firmly to the stand
• Try to keep all of your small children and pets away from the Christmas tree water, as it might contain toxins
• If you have pets, don't use tinsel. If swallowed, it can get lodged in their intestines and may cause a bowel obstruction
• Keep an eye on strings of lights—they could become a danger for children and pets. Be sure to hang them high, and hide or cover the cords near the floor
• If you have little children, think about using larger plastic or styrofoam ornaments and decorations. Glass ornaments can break, get stepped on, or even swallowed!
• Use timers for tree and window lights so they turn on and off automatically, especially if you're out of the house a lot during the holidays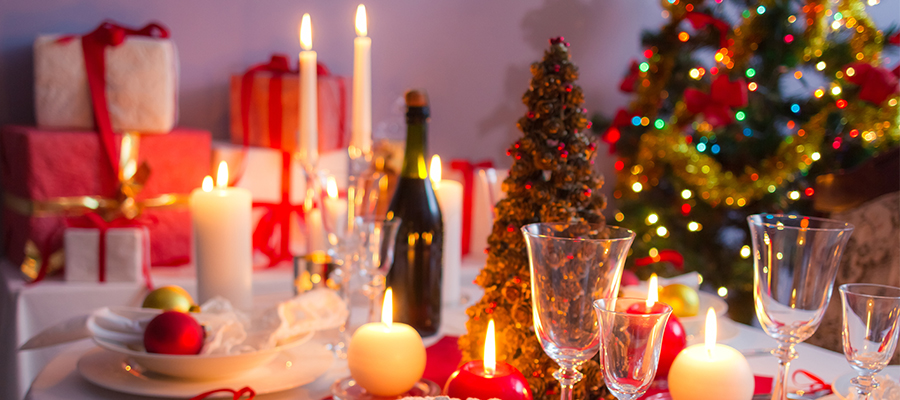 Decorations Safety Tips
• In all cases, use flame-resistant and non-combustible decorations
• Remember to put small ornaments, bowls of pine cones/potpourri and nativity scenes with small pieces high and out of reach if you have small kids or pets
• Keep fresh poinsettias out of reach as well. If they're in a heavy decorative pot, a curious toddler can pull it over and hurt himself. Also, poinsettias are toxic if eaten by your pets
• You may want to forgo mistletoe and holly this year. If ingested, mistletoe can cause severe illnesses
Christmas Lights Safety Tips
• Make sure all of the lights that you hang are tagged and tested for safety
• Throw away your old, damaged sets of Christmas lights
• Don't use more than three standard-sized sets of lights per extension cord
• Don't use electric lights on a metallic tree
• When decorating outside, only sue the lights that have been certified for outdoor use.
• When to hanging lights outdoors, make sure the base of the ladder is free from clutter. Rest the ladder on a solid, level surface.