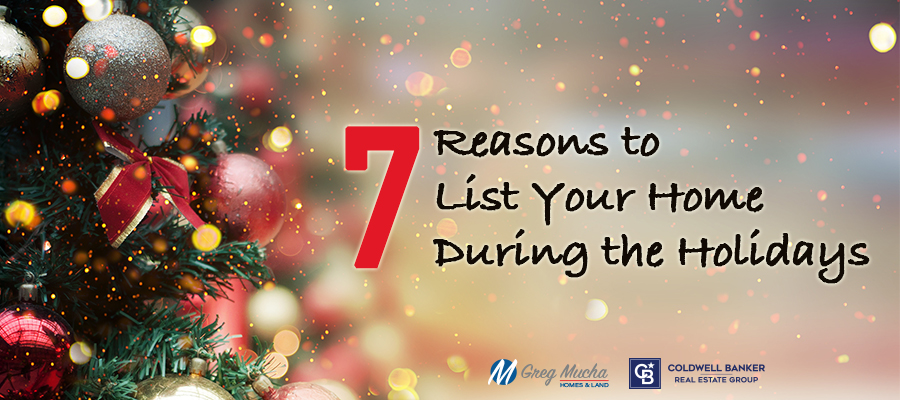 Once all of the gift wrapping, baking and holiday cheer arrives, its also a good time to put your home on the real estate market. In the past, tradition used to dictate that home sellers are to wait until after the holiday decorations are put away, but many Realtors agree that the holiday season can actually be a very active time for home sales!

7 Reasons to List During the Holiday Season
1. People who look for a home during the holidays are more serious buyers. They may have been waiting all year to find that perfect home.
2. These serious buyers have fewer homes to choose from during the holidays, this will give you an advantage because you have less competition.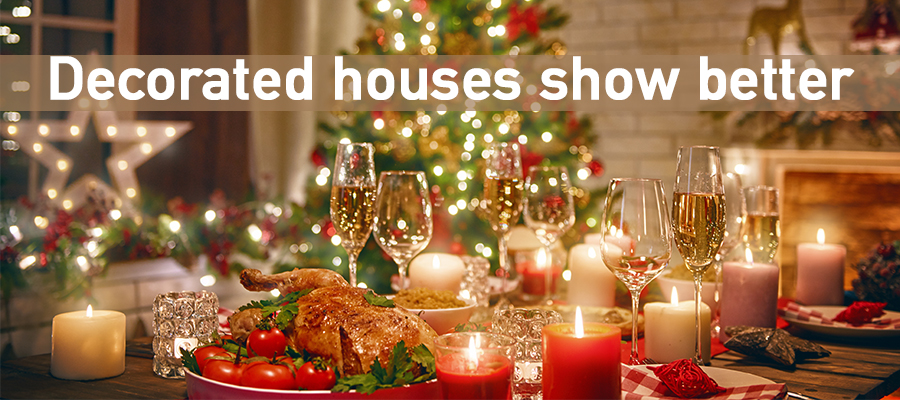 3. Holiday-decorated houses tend to show better. If your home is decorated tastefully, buyers will like the feeling and warmth in the home. The Christmas cupcakes baking in the oven, a log lit in the fireplace and outside lights are all very appealing. Buyers tend to make a connection by picturing their family living in the home for the holidays.
4. A lot of buyers have more time to house shop during this season because of vacations, office holidays, etc.
5. Often home buyers want to close before the end of the year for tax reasons.
6. January is a popular month for job transfers. Transferees may not be able to wait until spring to buy.
7. You can sell your home now, and delay the closing until after the holidays are over if your desire.
For more information about selling your home, please contact me!