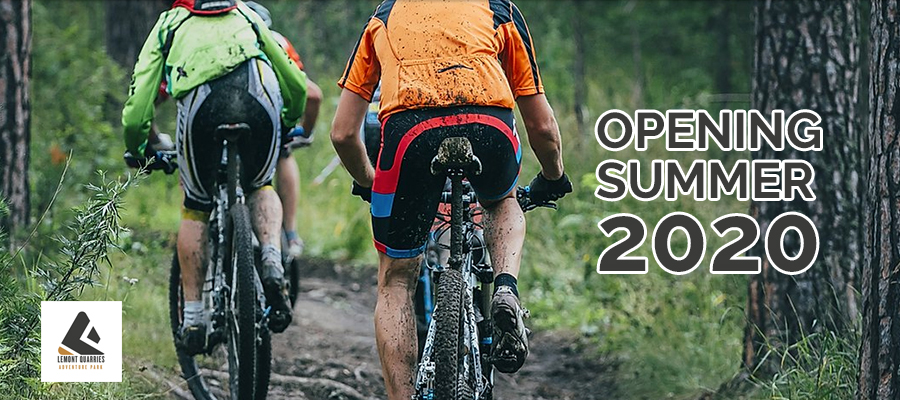 The Forge Lemont Quarries Adventure Park is located on 300 acres of industrial land in Lemont, Illinois. This unique property has public & private social programs that provide recreational activities for adventurers of all ages and abilities.
With plans to open in summer of 2020, this park's activities are designed around three pillars of their mission: To EXHILARATE, EDUCATE & ENTERTAIN.
Lemont Quarries' Values
They Love a Challenge

They Love the Outdoors

They Believe Well-being is a Lifestyle

They Believe Adventure Comes in Endless Forms

They Believe Community Fuels Experience

They Believe Conservation Goes Beyond the Land
Their Promises to the Community
Engaged Commitment to the Land

An Innovative and One-of-a-Kind Recreational Experience

State-of-the-Art Athletic Facilities

An Authentic Experience Oriented Around Community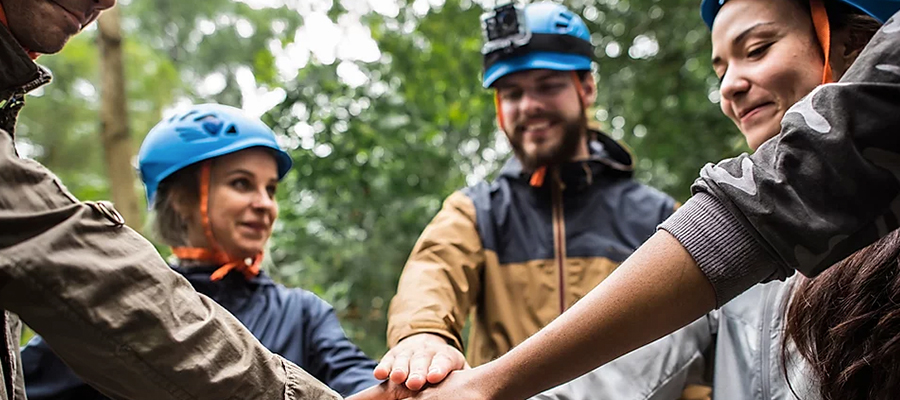 One of their primary goals at Lemont Quarries Adventure Park is to provide the area with opportunities to engage in challenging physical activities. Regardless of age or abilities, they promise to offer amazing activities that will fill people with energy, and put smiles faces.
Activities at Lemont Quarries
This exciting new facility will be offering something for everyone. Some of the activities that they offer include aerial challenge courses, zip-lining, tower climbing, flat-water paddling, mountain biking, rappelling, and more.
Other Fun Adventures will include:
Forge Race Series

Music Festivals

Food & Beverage Areas

Forge Film Series

Adventure Dining

Group Activities
Education Activities for adults and kids alike, will include:
Team Development Activities

Instruction & Certification Courses

Summer Camps

Field Trips



Learn more on their website: https://www.lemontquarries.com/