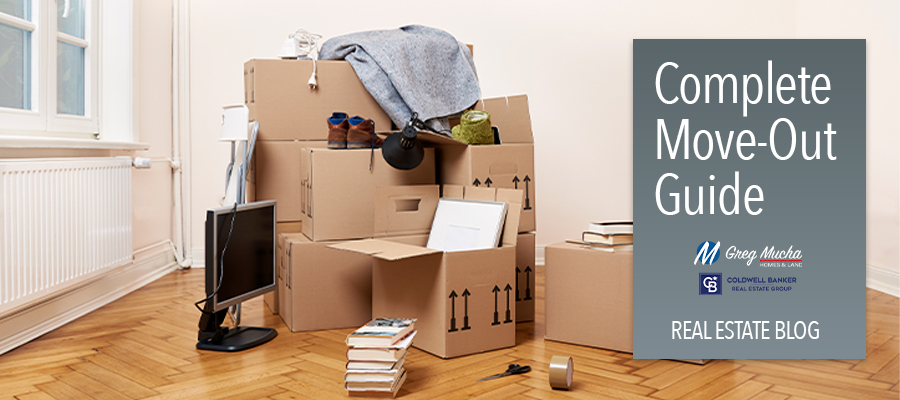 Planning to move into your new home is exciting, but there is one very important thing you need to wrap up first - the home sale! Here are a few tips to make moving out of your sold home seamless.

1) The Weeks & Days Prior to the Move
The more details you can wrap up ahead of time to prepare for the move out of your sold home, the better off you'll be. Once moving day arrives, all of your belongings should be packed and ready to go to. Remember, moving day is not packing day! You should begin to pack up your belongings a little bit each day in the weeks prior to your move. This will make the process feel more manageable, and you'll be able to take your time to pack your belongings with the proper care.
2) Preparing Kids for the Move
Change may be difficult for sensitive children. They have probably heard you talking about the "new home" , and they might be feeling a little scared or sad to leave your current home. In the weeks leading up to your move, try to talk positively about the whole experience. Don't complain about the work required or any hassles. Kids will feel your stress, so make it a joyful time as much as possible to make it seem like moving will be fun.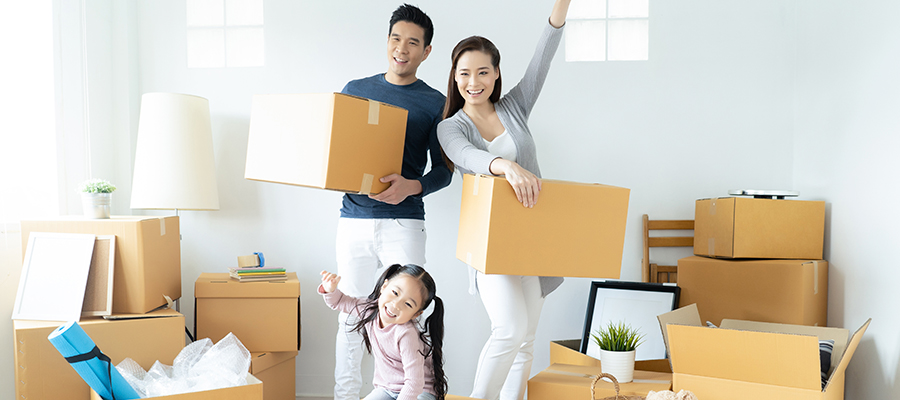 3) Handling Everyone's Emotions
Leaving the memories you have made in your old home can bring up strong emotions. Prepare yourself emotionally by letting yourself feel these things instead of trying to push it off. With the hustle and bustle of moving out, emotions will be running high. Take time to acknowledge the emotions of your family members when they surface. If you begin feeling frustrated or annoyed during the process, remember to just relax. Stress will only make the move feel more difficult.
4) Make the Move Easy on Your Pets
Moving can be a little tough on dogs and cats. If you have the opportunity, try to bring your pets to the new home a few times before moving in. This will help them identify it as a familiar space when you arrive on moving day. . On moving day, try to keep your pets with a friend or family member. This way, they'll be out of the way and won't pick up on any moving day excitement that could stress them out.
5) Keep All Valuables Safe
Keep your valuables with you in your car - in a small box or bag, so you don't need to worry about them getting lost in the moving truck, or during the unloading. Unpack these items first and keep them in a safe spot like a small safe or box you can easily identify and stow it in your bedroom closet or kitchen cabinet.
When in doubt, if you're not sure when you'll be moving out, or you still need guidance with selling your home, contact me! I'm happy to help.