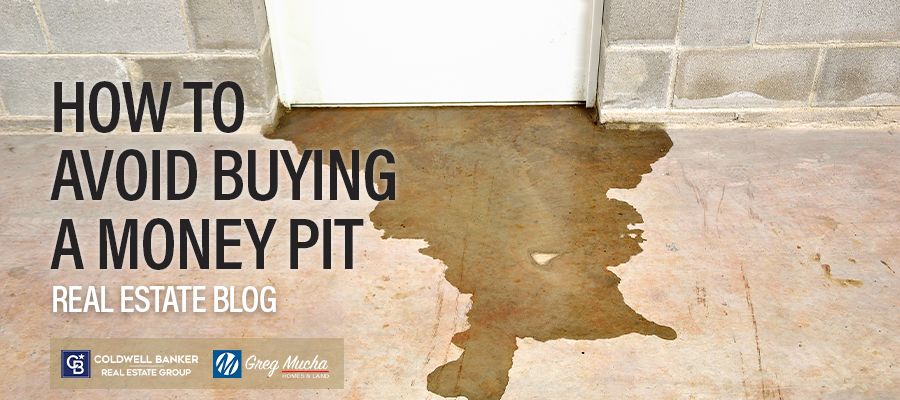 Do you remember the movie "The Money Pit"? While it's comedy when happening to someone else, if your fixer-upper home becomes a money pit, it's more like a horror film. If you decide to search for an underpriced fixer-upper, you may end up with a nightmare full of endless home repairs. Here are a few ways to make sure your home-buying doesn't become the money pit of like the movie, and cost you more than you bargained for.

A Solid Foundation
A home must stand on a solid foundation: a steel-reinforced, concrete perimeter foundation wall and footing. The foundation should be straight and square. If you notice leaning or bulging, the structure could be compromised. In the basement, look for large cracks or gaps in the foundation walls. Large, V-shaped cracks could be a sign that extensive foundation repairs are needed. Be aware of straight or jagged cracks in the drywall, especially in corners and around doorways and windows. These could point to big foundational problems.
The floors should always be level and sturdy. If you notice uneven flooring, movement, or sagging, this probably indicates structural issues below the floor.
Walk Away From Strong Odors
If your nose is overwhelmed with bad smells when you walk into the home, this could be a big problem. It may be mold, sewer or septic problems, or even a gas leak. Fixing these items is costly.
Mold Inspection
Musty odors are most likely coming from mold or mildew, and is not always visually detectable. Mold may even be hiding inside the walls. If the home has a basement or crawlspace, be sure to look for signs of prior flooding, like moisture or watermarks on the foundation walls. Wherever there is moisture, mold can grow. Some kinds of mold are harmless and can be handled easily, while others may require expensive repairs. A professional mold inspector uses equipment that detects the mold you can't see.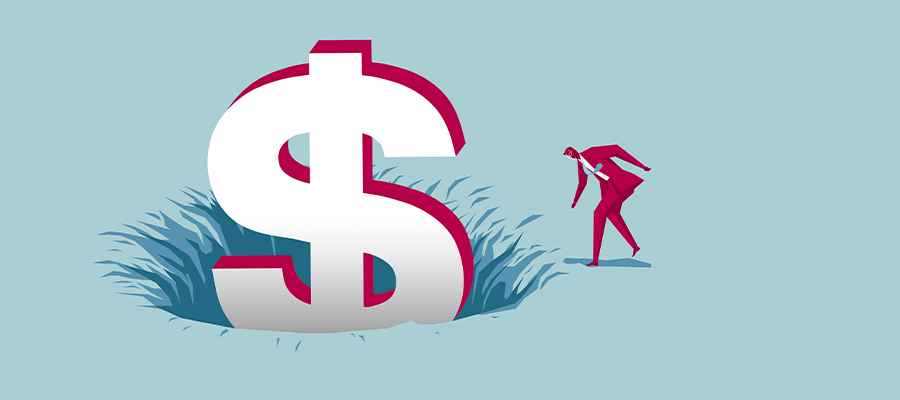 Check Out The Roof
Its important to know the roof's age. A good roof should last several years, so if the roof is due to be replaced soon, this could a pretty penny. Inspect the roof for missing shingles, holes, or warped areas. If you notice water stains on the ceiling or in the attic, this could be a sign of a leaky roof.
Adequate Drainage
The home's gutters and downspouts should move water away from the house, and the lot should be graded to direct runoff away from the foundation. If the lot isn't graded properly, the home could have water damage. Look for rotting wood in the corners and around windows.
Plumbing and Electrical Components
Old steel pipes may get clogged, which can decrease water pressure, so make sure the house has been updated with copper piping. Also, make sure the home has a 220-volt service. Older homes will have 110-volt service, which isn't enough to power a family.
Heating and Cooling System
If the heating and cooling system components are more than 15 years old, you may have to replace them in the near future. During the inspection, make sure all rooms in the home are properly warm or cool, ensuring good airflow and proper venting to each room.
Professional Home Inspection
Before purchasing any home, I recommend that you hire a reputable home inspector to look at every area of the home, and prepare a thorough report. The inspector will usually charge several hundred dollars, but it's money that's well-spent. A professional home inspector has seen hundreds or thousands of homes, and they know what to look for. Based on the inspection report, you may be able to renegotiate a lower purchase price, or even have enough reasons to look for another home. While inspectors can be great, don't rely on this alone, there are other professionals you may need to call in too.