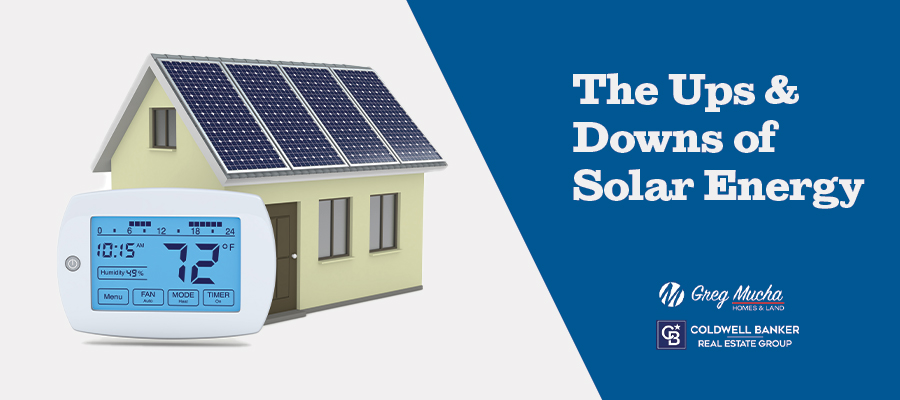 The Solar Energy Technology Field is advancing rapidly. The latest invention to come down the pike is THIN-FILM SOLAR CELLS. These Solar Cells are constructed of layered semiconductor material which are only micrometers thick. It's this super thin technology which allows for a home's shingles, tiles, facades along with window glazing made of the PV (Photovoltaic) even possible. What's more, the glazing and shingles are equally secure as conventional counterparts.
Ups and Downs
If a home sale is in your future, outfitting your home with these panels will more than likely increase your home's value. Be sure to contact me for an assessment of your home to assess it actual value!
One large upside to this new technology is zero carbon emissions or no pollution and no waste products. Without a doubt, this is some of the cleanest energy you will find anywhere.
Another upside is freedom (at least partially) from the big power companies. You will free yourself from their infrastructure including their power grid system which in turn saves your wallet from energy price hikes and outages.
As with any new technology, there is always a disadvantage or downside. Since solar panels are still relatively obscure, they carry a hefty price. On average, you can expect to pay around $35,000 for a standard solar panel system installation. For the average homeowner, that starting price can be a deterrent. When these panels and technology become more mainstream, consumers can expect the price to come down to a more reasonable level.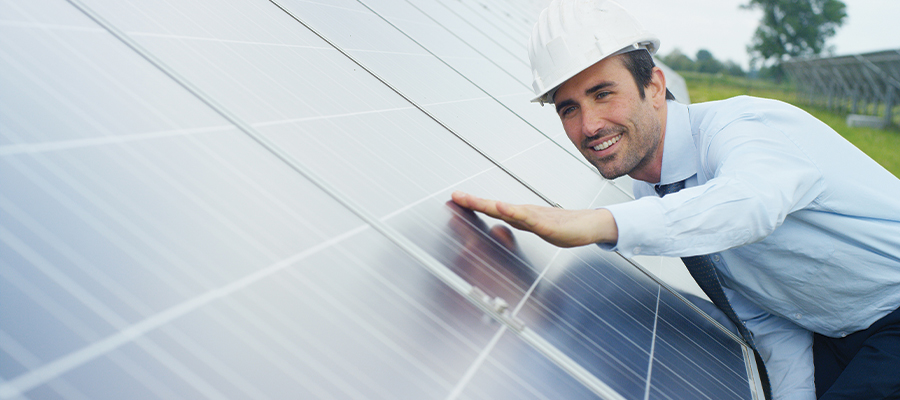 Solar Panel System Types
Solar panel systems come in two varieties: Thermal and Electric. In most cases, the solar thermal system costs less than the electric systems. The thermal system will cost a consumer as little as $8,000 whereas a more upscale electric system will be closer to $45,000. In many cases, rebates are available for the installation of either type of solar panel system.
Another downside to the solar electric system is their brittle nature. Because they're constructed from wafer-based silicon cells, they need protection from the elements. Heavy winds, hail and snow can cause mechanical damage.
A final disadvantage or down-side to the panels is aesthetics. Many people find them to have an unappealing look on the roof-top.

Who is a solar panel system the best fit for?
If you have the money to invest, either of these systems will pay for themselves in the long run. Additionally, if you're concerned about the environment and reducing your carbon footprint, this may be the way to go for you.