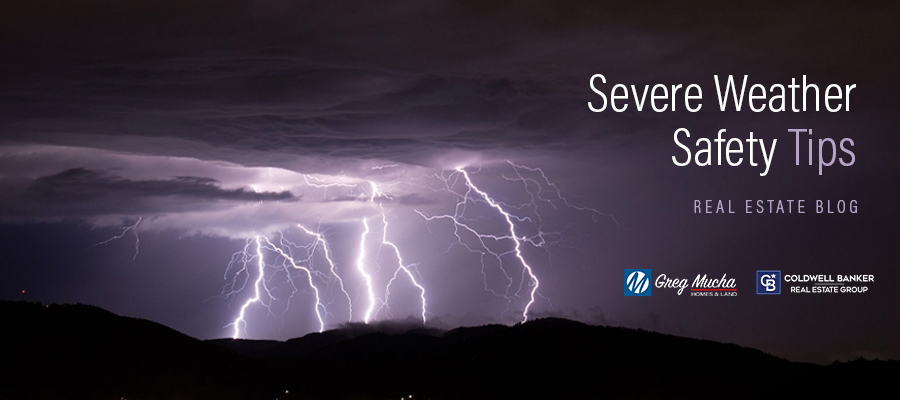 Home and business Guidance for refocusing after a catastrophe can be found through the Institute for Business and Home Safety. Here you will find ideas which can guide homeowners on several ways to begin the life-rebuilding processes such as filing claims and helping to ultimately repair and/or rebuild after severe weather strikes.
What to do when damage happens
As soon as is practicable, make contact with your insurance company to report any loss. Before contacting them, you will need to have all pertinent information handy such as: Your Insurance policy number and specifics about damage sustained.

Of course be sure and note the adjuster's name and contact information.

If your properties sustained damage is extensive, do not enter until a local official has deemed entry onto the premises as safe; gas leaks and damaged power lines need to be reported immediately. If your property has sustained water damage and/or flooding, as long as is safe to do so, the power should be shut-off.

If the situation allows, retrieve undamaged items. Boarding up widows and securing entry points to the property can protect it from further damage by potential illegal entry. Be sure to inquire from your insurance company or adjuster exactly what your policy will (or will not) cover in regards to your property and belongings.


Take time and note all damaged/destroyed items for the adjuster for personal examination. Capturing damage via photo or video is always preferable when it comes insurance claims. If available, provide the adjuster with receipts for any items damaged or destroyed.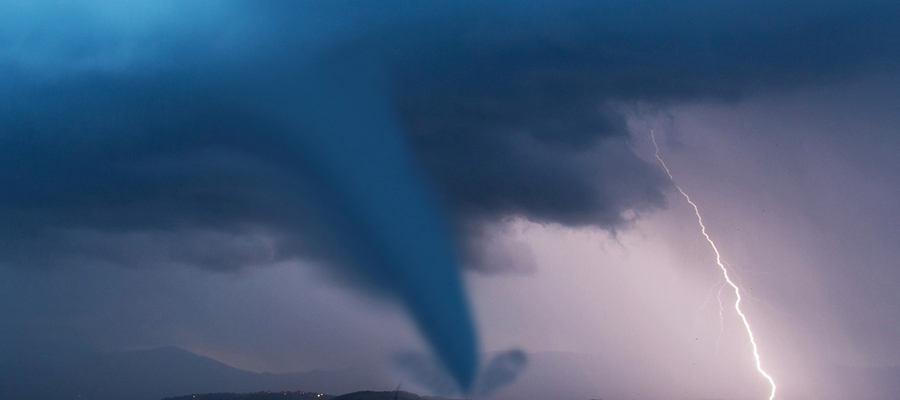 If the situation dictates that you must live off premise for any length of time, don't forget to keep all of your receipts for food, lodging, clothes and other expenses during the repair of your dwelling.

Obtain claim forms from your insurance company, agent or adjuster.

Take the time and be sure to complete them as accurately as possible and return them in a timely fashion. Be sure to make note of the time period given for which to return the forms.

In most cases, any payments for repairs will be made payable to both you and your mortgage provider. Funds are

generally placed into an escrow account while the work is being completed and paid for from this account. As the legal owner, you should have input regarding the contractor bidding process and repairs, so don't hesitate to contact your lender throughout this process.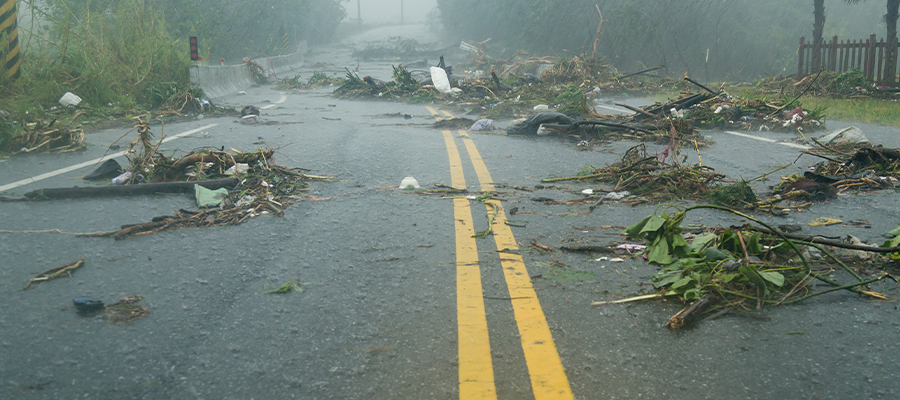 Recommendations from the IBHS re:
residential upgrades in high-impact severe weather areas
The implementation of a roofing system sustainable during high winds and providing well-sealed sheathing and braced gables.

Firmly anchored points on the roof and foundation which meet the house walls. If a two story structure, the same applies, with firm anchoring of the upper framing to the lower framing.

Placement of a high shatter-resistant window system and laminated glazing materials for sliding doors on a patio area.

Door frames reinforced as well as high quality dead-bolt entry doors.

Garage doors in excess of 8 feet wide need to be retrofitted with stiffeners and a tracking system able to sustain during

higher wind gusts.