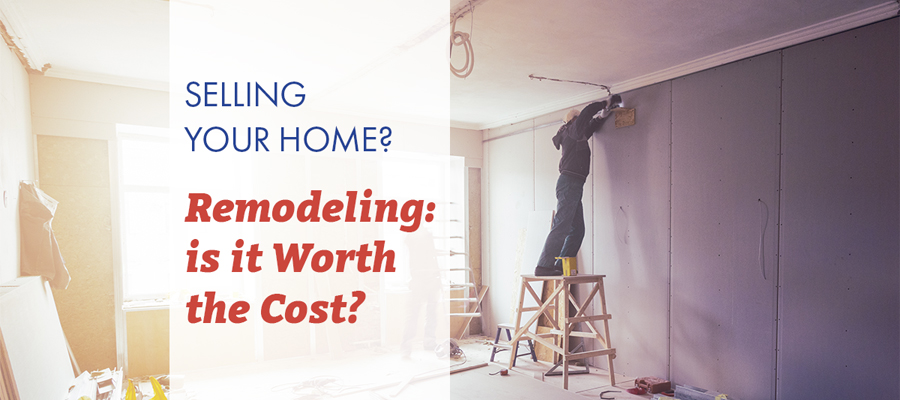 Have You Been Planning on Selling Your Home?
If you have been thinking about selling your home, you may have to face the question - should I remodel or not?
Some of the questions that homeowners want answers to are, 'Will I recoup my remodeling costs?', 'Will remodeling help my home sell faster? 'Is the stress of a remodel worth it?', 'How much should I remodel?'. There's a lot to consider!
Facts and figures will back up the notion that a full remodel will not get you the full return on the dollar that you'll want to see. Check out this website: https://www.remodelingcalculator.org/remodeling-costs/ to get some real facts and figures about how much you will re-coup on your home remodel.
So, instead of a full-blown remodel, make smaller changes that are easier on the wallet and much more cost effective in the long run!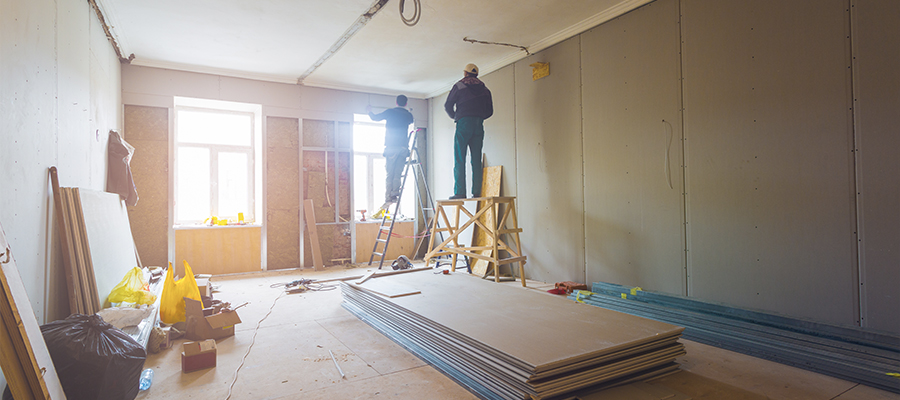 Here's a list of smaller, cheaper updates you can do to ensure that your house will be on the market and sell before you know it, all while avoiding large, costly remodeling projects.

Paint your home, inside and out.
Replace broken screens on windows and doors.
Update the front door of your house.
De-clutter your home.
Make your home more energy efficient with these:

New appliances
More insulation in the attic
New weather stripping to prevent leaks
Add some curb appeal with these:
Have your home professionally inspected before it's on the market. This will save you from any surprises during the selling process. Get a list of repairs together from your home inspection prior to selling.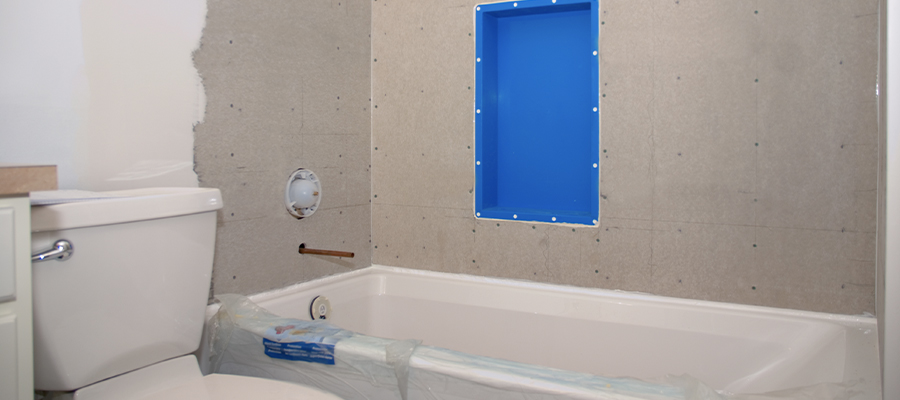 Overall, smaller remodeling projects are usually recouped from selling your home. It's always advised to do some updating around your home when selling it, but major renovations can be decided on a home-by-home basis.
Learn more about what makes sense when considering selling your home! Contact me