Unfortunately prices are rising everywhere. Americans are paying a lot more this year for products like food, gasoline - and frankly just about everything, including the cost of homes. Of course, with rising inflation, and our salaries not rising at the same rate, we all end up with less discretionary money to spend.
So what does this all mean for the real estate market? For buyers it means that you may have to lower your budget. Not only will you have less money to spend every month, since you are paying higher prices everywhere, but your mortgage rate may be higher than you anticipated.
According to a recent study on Realtor.com, buyers of a median-priced home have been spending $160 more per month on their mortgage payment than they did a year ago. Many expect those rates will continue to climb.
For sellers- it's a great time to get top dollar for your home.
The Real Estate Inflation Hedge
Even with rising prices, purchasing real estate is still a solid investment. Did you know that real estate has been historically viewed as a hedge against inflation?
Home values have traditionally kept up with inflation, and when you have a monthly mortgage payment, you most likely have a fixed monthly payment for the length of your loan (assuming you don't have an ARM or balloon payment).
Homes may be more expensive now, but for most consumers the most important comparison is how the cost of home ownership compares to the cost of renting. A rent payment is definitely more unpredictable than a mortgage payment, and your rent will likely increase along with inflation rates.
Supply and demand also has an impact on rental prices, which already rose over 10% nationally in September year over year, according to CoreLogic.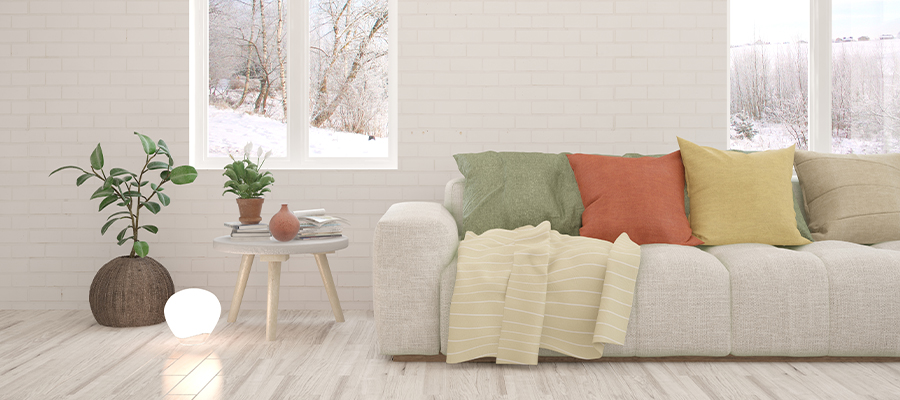 Purchasing a Home? Here's Some Advice
Whether or not it is worth buying a home right now depends on your personal situation.
For many people, owning a home is about having a place to live and enjoy their life, although it has also been known to be a good investment. Therefore, it's best to think about your budget and your time frame. If you plan to stay in your new home for at least three years to five years, it makes sense topurchase now, especially in light of the low interest rates.
Many experts believe that 2022 has the promise of providing less competition in our area, and a lot more homes to choose from and, as a result, more affordable prices. And that is good news for buyers amidst inflation!
Contact me to start your home search today!