A professional real estate broker should provide a good amount of services. Unfortunately, not al of them do. Buying and selling a home is one of the biggest financial decisions that many people will make. Hiring the right broker is of the utmost importance. Your broker should always follow the golden rule of real estate, 'Whatsoever ye would that others should do to you, do ye even so to them.' Plus, of course, the expectations below:
1) COMPARATIVE MARKET ANALYSIS
Your real estate broker should come prepared with a comparative market analysis (CMA). It's a housing market report that they prepare to outline the recently sold homes which are similar to yours in the area. Brokers use this information to help you determine a good listing price for your home. He or she should talk you through factors that can affect the price that you can get for your home, such as the home's condition, location and other features.
2) FIND QUALIFIED BUYERS
Your broker should do all they can to find qualified buyers. Your broker should be able to find out how much money a buyer is putting down, how much earnest money they're willing to put down and how soon they want to close. Serious buyers usually have answers to these questions.
3) SELLING IN A REASONABLE AMOUNT OF TIME
The ideal selling time frame depends on the local real estate market. In a hot market, homes can sell in as little as 30 days. However in static markets or rural areas — or if you are selling a higher priced, luxury home — it can take longer. Your real estate broker should tell you what the average time on market is for your area .
4) OFFERS, PAPERWORK, NEGOTIATIONS
Your broker is legally required to inform you of all offers you get. They also must handle all negotiations between you and the buyer, and advise you through actions that need to be taken to close the deal, like signing paperwork and arranging inspections and appraisals.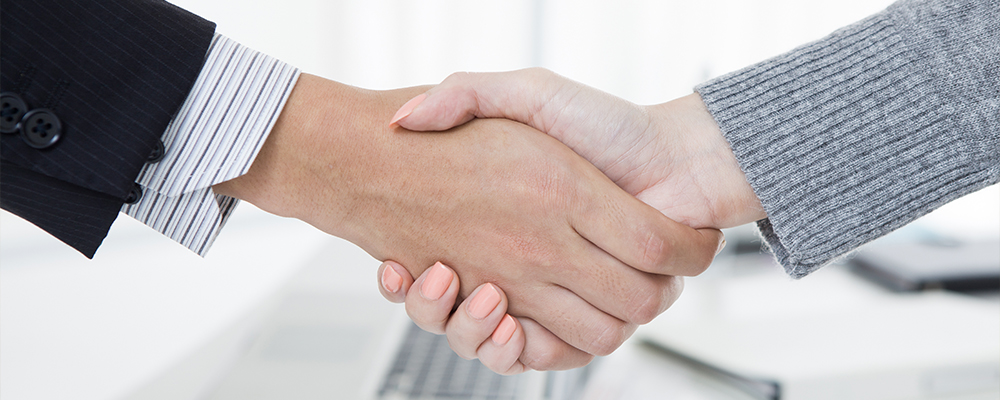 SKILL SETS TO LOOK FOR IN A GOOD BROKER
In addition to the basic services they provide, a great real estate broker should have skills that set them apart from an average one.
A GREAT COMMUNICATOR
A really good broker knows the importance of good communication with their clients. That means they set clear expectations, handle questions whenever you have them, take your call when you need them, provide feedback, and give suggestions to help you get the most money for your home. In addition to good communication with you, a listing agent also needs to be skilled at communicating with the buyer's agent. They need to speak well during negotiations, communicate your specific needs, and avoid making false promises to move the deal forward. They should be extremely responsive to all parties involved.
REPUTATION
The best real estate brokers work with referral-based clients, that means that most of their clients are repeat buyers and sellers or people referred by friends and family. These brokers are likely to have great online reviews. A reputable broker will also have excellent recommendations for attorneys, stagers, contractors and other vendors who can help get your home sold.
LOCAL MARKET KNOWLEDGE
The best brokers know what sells in your area and will know how to highlight your home's best features to get the most money. They'll also be aware of seasonal trends in your market and can help you determine the best time of year to sell for more money and in less time..
STRONG MARKETING STRATEGY
It's important to keep in mind that selling a home is not just about taking some photos and putting them online. There is a lot more involved with marketing your home. Make sure you speak with your real estate broker about how they plan to market the home to sell. They should be working with professional photographers, posting to all available online real estate websites and social media platforms. Plus, make sure they don't discount traditional marketing techniques also.