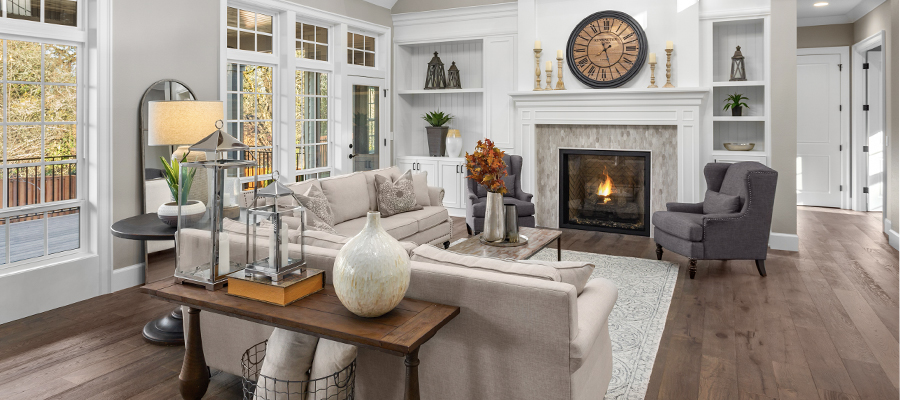 With home prices continuing to rise, plus being high in demand, many homeowners are finding it a great time to sell. However, some sellers – particularly first-time sellers – can be caught up in the "hot real estate market" headlines and it may alter their expectations.

DON'T SET UNREALISTIC PRICE EXPECTATIONS
Choosing the right listing price for your home is actually a strategy, however some sellers think of it as an expectation. It may be a seller's market, but that doesn't mean a sky-is-the-limit pricing will work. Remember, the list price is the desired purchase price & should be a fair market valued price. It's meant to drive interest in the property. The list price should not be a crazy high number that you are hoping to get – even if the home is not worth it.
DON'T ASSUME THE HIGHEST OFFER IS THE BEST ONE
Some buyers make huge offers on homes in order to beat out the competition, but those offers may fall apart. Real estate professionals say some sellers can be so focused on the highest number that they overlook the offer's reliability. Deals can crumble for a number of reasons, including financing, appraisals or inspections. It's important to look at all aspects of the offers coming in, not just the dollar amount.
DON'T TRY TO SELL BY OWNER
Probably the most common mistake is selling on your own. Some sellers believe that they can profit more as a FSBO (For Sale by Owner) and may be tempted to try it on their own. However, FSBOs are limiting the home's exposure to larger numbers of buyers since real estate professionals have more marketing power – including the MLS. Even if the home gets some attention, a real estate agent is critical in navigating the process, negotiating, helping with paperwork and sorting through multiple offers.
Are you thinking about selling? Call me today! 630-546-7877