We all know that once people decide to sell something, they want to sell it for the greatest possible profit. This is totally possible when there is a strong demand and a limited supply for whatever is being sold. In the real estate market, that time is actually right now. Therefore, if you've been thinking about selling your home this year, here are two reasons why NOW is the BEST time to list.
BUYERS ARE LOOKING
A large number of home buyers want to make their move during warmer months- especially summer. A lot of buyers have school and work vacations that can make moving a bit easier during this time. If you put your home on the market during the spring, you will make things easier for someone to interested in buying and moving during this time.
THE WEATHER IS GREAT
Of course, there may be a some rain fall in the spring months, but its a far cry from the freezing temps we just came out of! The weather isn't too hot or cold to keep buyers from searching. Also the spring sunshine makes for beautiful listing photos.
IT'S A GOOD TIME FOR HOME IMPROVEMENT
Whether you want to make home improvements to make your house more desirable for buyers, or you want to sell your home as a fixer-upper, spring and summer is the perfect time to get these tasks done.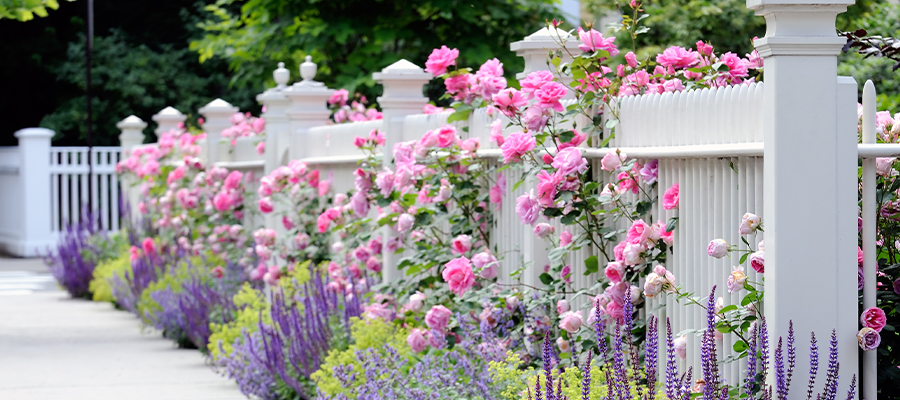 YOUR HOME EXTERIOR WILL LOOK NICE
Experts say that curb appeal is one of the most important things that buyers notice prior to purchasing a home. When you sell in the spring, the grass is green, flowers are blooming and your yard will look it's best. You may find that it's a little easier to sell during this time because of the extra "wow factor" your yard brings.
THE SPRING MARKET IS PRIME
If you listen to any news or finance programs and you'll know that the real estate market is at its peak during the spring & summer. Take advantage of this benefit, and put it together with all the other reasons to sell your home now. You may find that selling your property quickly and at your asking price is much easier than you thought.
Ready to make your move?Contact me today!