Typically people don't pay any attention to mortgage rates unless they are trying to get a mortgage loan to buy a house. Then the rates become incredibly critical!
In April 2022, the interest rate for a fixed-rate mortgage on a 30-year loan rose to over 5%. This is the first time mortgage rates have climbed so high in more than a decade.
So what does that mean if you're trying to purchase a house? Well, that depends on where you are in the process. To determine how mortgage rate shifts could affect your buying power, answer the following questions.
1. Are You Prequalified, Pre-approved, or Approved For a Mortgage Loan?
When you're trying to buy a home, there are different stages of obtaining a mortgage loan. The first one is pre-qualification, where you enter in different financial details (such as your income and any debts), but there's no verification required at this point.
The second is pre-approval, where you do have to submit proof that your income is what you said it is, your debts and assets are confirmed. For pre-approval, you'll need to provide documentation for the lender, backing up your ability to take on homeownership.
After you're pre-approved for a loan, you find the house you want to buy, and then you need to submit the actual mortgage loan application, along with all of your documents, for underwriting. During the underwriting process, you will be asked if you want to "lock in" your loan rate. Locking in the rate is just what it sounds like: This will be the rate you'll pay for your mortgage loan, whether rates go up, down, or stay the same before you close on the home.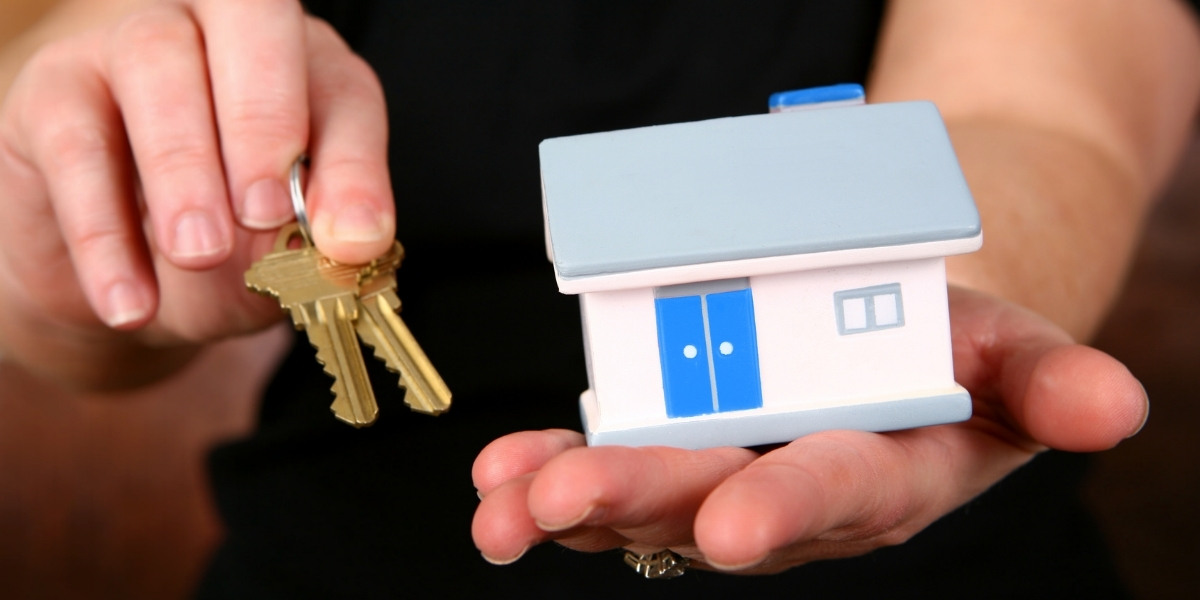 When you are fully approved for the mortgage, this means you've found a house that you want to buy, made an offer on it, and the seller has accepted the offer. All the documentation you've submitted has gone through underwriting, and everything looks okay. At this point in the process, you are essentially ready to purchase the house—and you would likely have already locked in your rate.
Depending on where you are in the loan process, rates going up may not be a huge deal for you because you already locked your rate, or a it can be cause for panic if you have not locked in your rate. A rising mortgage rate means your monthly payment will be higher, and if you were already looking toward the top end of your approval range, then you may no longer be able to buy the house you were under contract to purchase.
2. Are You Still Shopping For a Home?
You can't actually lock in a mortgage rate until your lender has your mortgage application, which requires an address for the house you want to buy.
So if you're still shopping, then mortgage rates going up means your purchasing power is going to shrink. The top range of what you're pre-approved to buy will fall, and you may have to begin looking at homes in a lower price range.
3. How Much Down Payment Do You Have?
When you increase your down payment, it will decrease the principal amount of the mortgage loan that you're trying to obtain. In other words, when you put more money down, you'll need to borrow less. That will be helpful with rising interest rates because there is less principal to charge interest on. So if your monthly payment would be unaffordable with the rising rates, increasing your down payment could possibly bring those monthly payments back down to a manageable level.
Rising interest rates can be a challenge for buyers to navigate, therefore working with a Realtor who understands how your negotiating power has shifted will be the key to getting into the house of your dreams.