Homer Glen is a vibrant village, located in Homer Township, Will County, Illinois. It's considered a southwest suburb of Chicago (about 32 miles southwest of downtown Chicago). Per the 2020 census, the population was 24,543. The village was incorporated on April 17, 2001.

Living in Homer Glen: The Village of Homer Glen has been ranked the #1 safest place to live in Illinois according to Movoto. To determine the 50 safest places in Illinois, Movoto listed the most populated areas in the state and then found data in what Movoto deemed significant criteria from the FBI's Uniform Crime Report. Of the 115 Illinois locations reviewed, Homer Glen was picked as the safest community due to the lowest number of reported crimes. Source: Homerglenil.org
See homes for sale in Homer Glen: https://www.mucharealestate.com/area/homer-glen/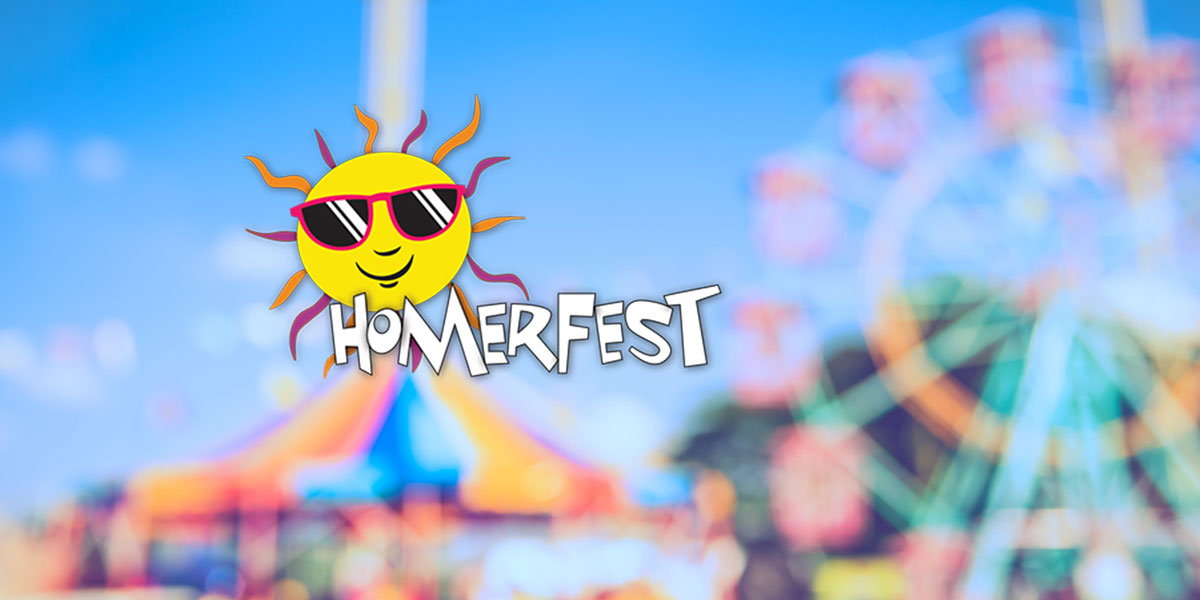 Things to do & places to see in Homer Glen
Although Homer Glen is considered a suburb of Chicago, there is quite a bit of countryside around it. You can see rolling cornfields and several fruit & vegetable farms. Many of these sell great produce on their doorsteps, and open their doors in fall for hayrides and pumpkin picking.
Another advantage of being a relatively new community is that many of Homer Glen's subdivisions are linked by walking and biking trails. This network was unveiled in 2011 and continues to expand across the suburb more than a decade later.
Heritage Park

Tampier Lake

Hadley Valley Forest Preserve
Bengtson's Pumpkin Farm and Fall Fest
Konow's Corn Maze
Puckerville Farms
Homer Glen Heroes Trail
Homer Honey Farm
HomerFest *
Market in the Glen
Messenger Marsh
T-Time Range & Family Fun Center
Erin Hills Park
Garden Patch Farms and Orchard
You can learn more about these events by going to: https://www.thecrazytourist.com/15-best-things-to-do-in-homer-glen-il/
Source: https://www.thecrazytourist.com/15-best-things-to-do-in-homer-glen-il/
*Mucha Real Estate is a proud sponsor of the Homer Glen's HomerFest!
Make sure you come out to HomerFest this year!
Dates
June 23-26, 2022
Location
Heritage Park
14240 W. 151st Street
Visit the HomerFest website at homerfest.com for all important updates regarding the Festival
Contact me if you're thinking about making a move to Homer Glen!