Are you interested in selling your home quickly and for the highest price? If you are, you need to make sure it's in the best possible condition. Even minor renovations or a quick home "refresh" can significantly affect how quickly your home sells - and how much money it sells for.
See some tips on how to give your home a fresh look without spending too much money:
Think About the Curb Appeal
Simply cleaning up the walkway and driveway can help you make a great first impression. Also, mature trees and lush greenery are great for the home, but buyers want to see everything. Make sure you keep your mature bushes trimmed. And remember, uncontrolled growth may damage the exterior walls of your house as well!
Declutter Your Home
One of the most important things to do when selling your home is to declutter and depersonalize it. This means removing most of your personal items & family photos that you have on display; potential buyers want to imagine themselves living in the home. If you have too many items that are taking up space but you don't need them, now is a perfect time to get rid of them! That will help make your home look more spacious.
Add a Fresh Coat of Paint
Another important tip for selling your home is to freshen up the interior paint - and use a neutral color. A fresh coat of paint can make a big difference in how your home appears to buyers - and it doesn't have to be expensive. If you're not what neutral to use, try something like light gray or beige. These colors are popular with buyers because they go with everything and make the space look more open and bright.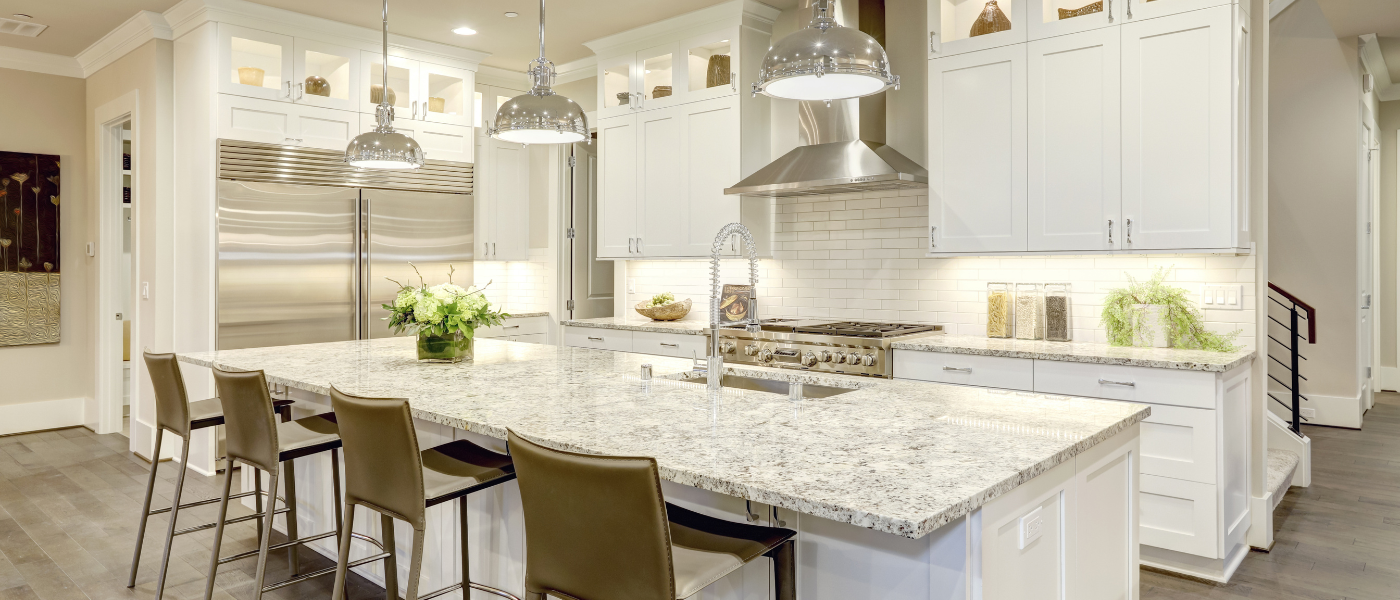 Clean Your Carpet and Floors
Having clean carpets and floors are essential to making your home more appealing. Buyers are turned off by stained, stinky carpeting - that leaves them with an uncomfortable feeling. This is a relatively inexpensive fix when you're trying to sell fast. If you need a name for a good resource, let me know.
Small Home Improvements
If you have any old or outdated fixtures, now is definitely the time to update them. This will include things like light fixtures, door handles, and cabinet hardware. Small changes such as these, significantly impacts how your home looks and feels. Again, you don't have to spend much money to do this - just look for sales your local home improvement store.
Adding Final Touches
Finally, one of the best ways to sell your home quickly is to have it staged to show. Sometimes just moving furniture around a bit, or adding some fresh flowers can make a difference. Be sure that every room is clean and organized. Take the time to declutter, paint, and update fixtures as needed, and then stage each room so potential buyers can see how they could use the space.
Add elements that bring us closer to nature:
Potted indoor plants
Fresh fruit in a bowl on the counter
And elements make the room cozy:
Remember to focus on making some small changes that can have a significant impact. With a bit of work, you can make your home look new - and buyers will be eager to put in an offer!