Many people have probably told you that putting your home on the market during the holidays is pointless. You may hear that most buyers aren't going to start looking until the spring. However, selling your home during the holidays can be a huge advantage. According to a study completed by Redfin, winter listings are 9% more likely to sell and sell a week faster and for 1.2% more money than those in the springtime. Many sellers take their homes off the market during this time of year, which means your home is bound to stand out in a smaller market with serious buyers. How can you make the most of this? Here are some tips on what you can do to get a buyer's attention and sell your home during the holidays.

1. Stage Your Home for the Holidays
Clear the Clutter
The first step to staging a home any time of the year is to clear out clutter. During the holiday months, many homeowners tend to bring out every single decoration they can, which ends up making a home feel smaller. When staging a home, you want it to feel open and spacious. Too much clutter and too many decorations on top of that clutter can stifle buyers.
Don't Over Decorate
Everyone has their own idea of what they want their home to look like for the holidays. It's important to always to be tasteful when decorating. Remember: sometimes less is more.
It's also a good idea to try to match your holiday decor with your current color scheme. When it's just your family, you may not mind if the colors don't mesh. However, a buyer seeing your home for the first time may be put off if you have different color schemes. For example: if you have a light gray and blue color palette, you may not want to put reds, greens, and dark golds all over the house. It may be better to match the blue by hanging white and blue decorations. Keep in mind that this holiday, it's all about staging to sell.
Use Holiday Lights
Some people like going all out with holiday lights on their front lawns. However, this holiday season it may be a good idea to do simple lighting and use it to emphasize unique and interesting parts of your home's exterior.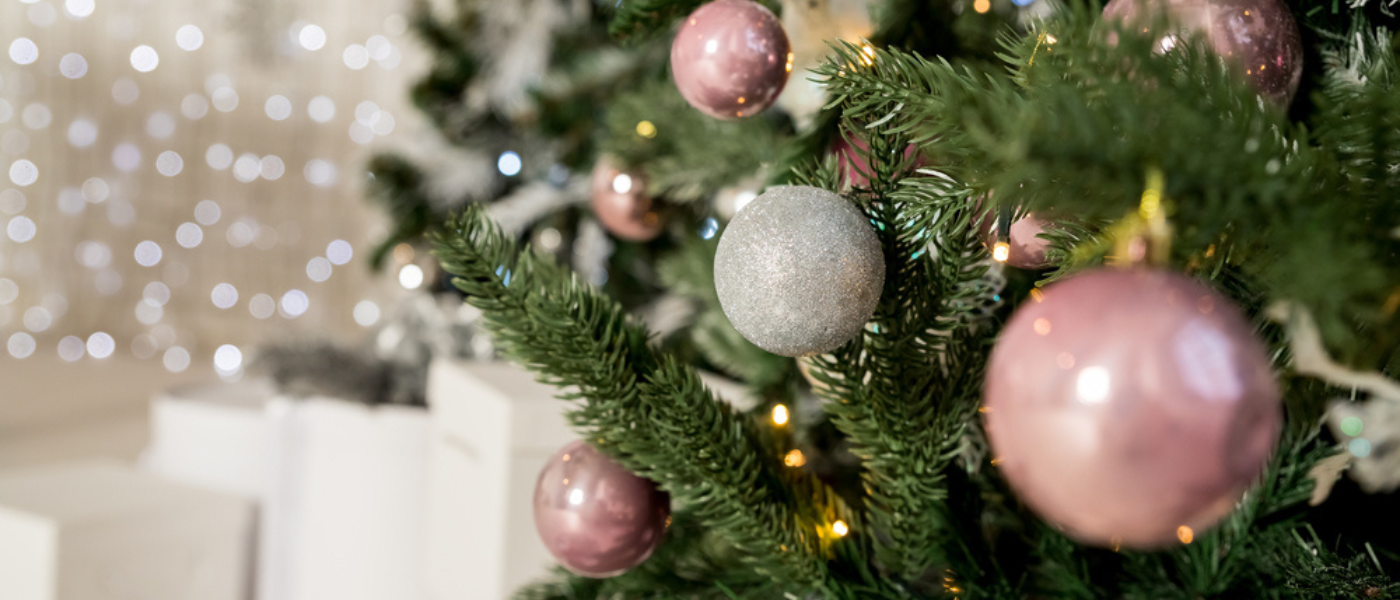 2. The Price is Right
This tip is pretty standard. If you price your home at market value, you'll get what it's worth – right? Unfortunately, some real estate brokers end up pricing the home low to entice bidding wars during the spring. During the holidays, however, there aren't as many buyers in the market, but they are typically more serious- so a lower-priced home could cost a seller. Pricing a home too high during the holidays can also keep your house on the market for too long, which doesn't work either.
This is why you need to make sure that you price your home at the right price from the beginning. Not too high or too low! This is how you can be sure you're getting what your home is worth and you won't stay on the market too long.
3. Tune Up Your Furnace
When it starts getting cold outside, you need to think as a buyer. People want a warm and cozy home to come home to. You should do yourself a favor and get your furnace tuned-up before winter starts. Then, make sure that everything is in working order so if a potential buyer makes an offer, and inspects the home, they won't be turned off by a non working furnace.
4. Include a Home Warranty Plan
You can ease your buyer's mind by purchasing a home warranty for your them when they buy the house. A home warranty is a contract that agrees to provide a homeowner with discounted repair and replacement services. Coverage varies significantly across home warranty companies.