Before you decide to list your home for sale, you should have a good idea of its value. Remember, correct pricing is one of the most important aspects of selling a home!
While some online tools can give you a basic estimate of your home's value, it's important to understand that these estimates are just that - estimates. They're not guaranteed prices.
What Influences the Home's Value?
1. Local recent comparable sales
When determining the home's value, one important tool that helps to assess the property's current market value is the most recent comparable sales, also known as comps. The appraiser will choose several nearby recently sold homes that are similar to the property being assessed. However, there are important considerations to take into account when using this method. Location is primary, so it's important to compare properties within a certain distance from each other. It is also essential to make sure that each compatible home has similar characteristics like size, number of bedrooms/bathrooms, year built and updates.
2. Condition of Property
Condition of the home matters! An area can contain a wide range of homes, both in terms or size, and bedroom/bathroom count; if your home is the oldest on the block (or not up-to date), it will probably seem outdated compared to newer homes. Condition also varies from house to house -new construction with all upgrades has much better chances at standing out against other older homes that may need some work.
3. Size and features of the home
The size of a home makes a difference when it comes to calculating home prices; and features are equally important. Some sellers might not fully grasp why a home across the street with a similar floor plan is worth several thousand dollars more than theirs; however, there could be an easy answer like "the view" or maybe even just looking at where your subject property measurements fall within its neighborhood setting - pay close attention! You may need help finding out what buyers want in terms of pricing so don't ignore this step without consulting qualified professionals who know how relevant location can become during these times.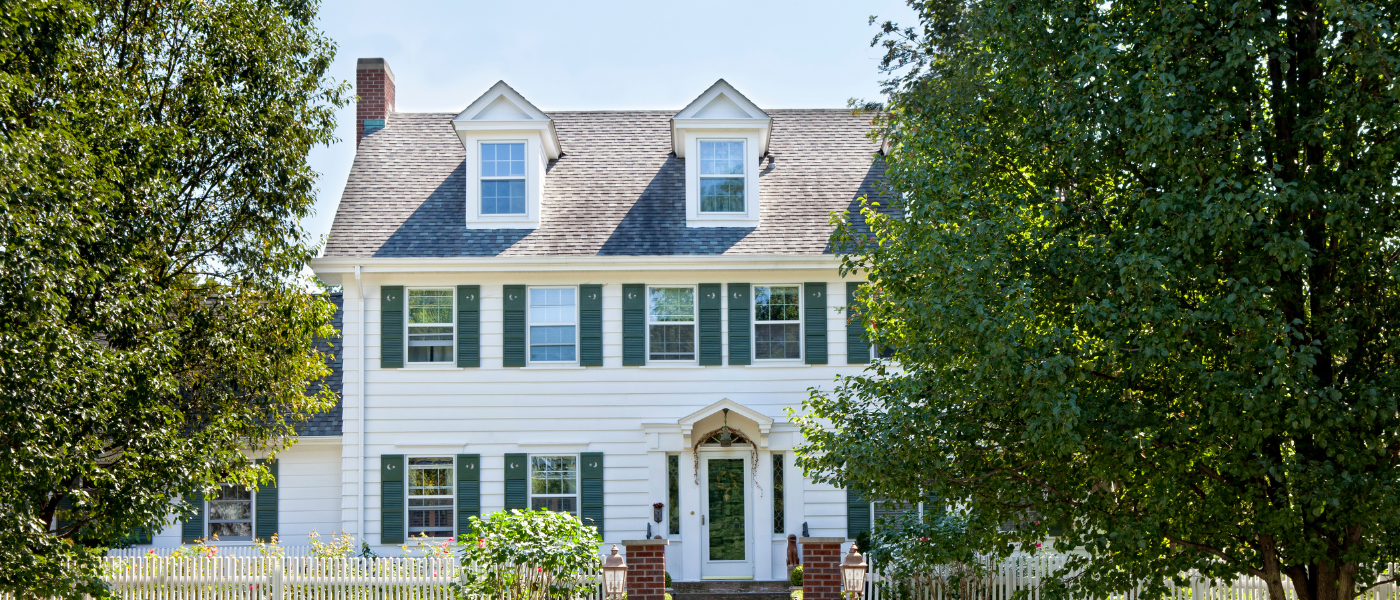 4. Neighborhood - Location
The housing market is always changing, and many factors can affect a neighborhood's growth. The location of facilities like hospitals, shopping, parks or universities will often be viewed with higher property values because they offer more convenience for buyers.
School districts can be another big influence on a home's value. If you've noticed that homes in the school district where you live tend to sell more quickly in June or July, and the school district also happens to be among the best in the state, that might not be a coincidence; families could be willing to pay a premium for housing in a top school district.
5. Assessments and taxes
The value of your home may be higher or lower than what you initially thought. If there have been no recent updates to assessors' values (i e; cities/counties), then look towards nearby homes that were recently assessed for comparison purposes because they likely used more up-to-date methods when determining their taxable values.
In order words: Taxable Assessment vs Recent Sales Price - use this as another factor while weighing against everything else, including similar sales within close proximity to help determine an accurate value.
All of these things considered, the bottom is is that homes are worth what buyers will pay for them, and some might be more motivated than others. The number of people looking to buy in an area affects the final sales price; so does how attractive your specific home is (or isn't) compared with other properties on offer at any given time - not just when you're selling!
Are you thinking about selling your home? Contact me for a FREE market analysis today!