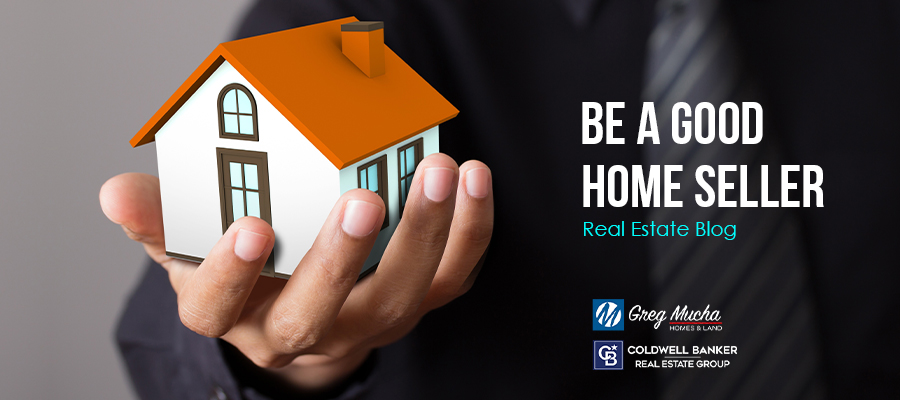 What does it mean to be a Good Home Seller? Well, it's simple- there are specific things that you can do to make your home show better and sell faster. Ultimately being a Good Home Seller is good for YOU.
1. Price Your Home Correctly
Pricing your home accurately is extremely important. I can definitely help you out in this area! I will will analyze comparable sales and prepare an estimate of value for comparative market analysis (CMA).
Pricing it right from the start is crucial because if you start out pricing the home too high, you'll likely miss out on many potential buyers, and if you price it too low, you won't make the amount of money that you are owed.
2. Stage Your Home To Sell
I can advise you on what's involved when preparing your home for sale. Homes show better when big, bulky furniture is removed, and only the necessities are visible by potential buyers. Another effective improvement you can make is painting your home. It doesn't sound like much, it makes a big difference.
Remember, don't let dings in the woodwork or scraps on the walls make your home reflect deferred maintenance. And above all, keep it clean!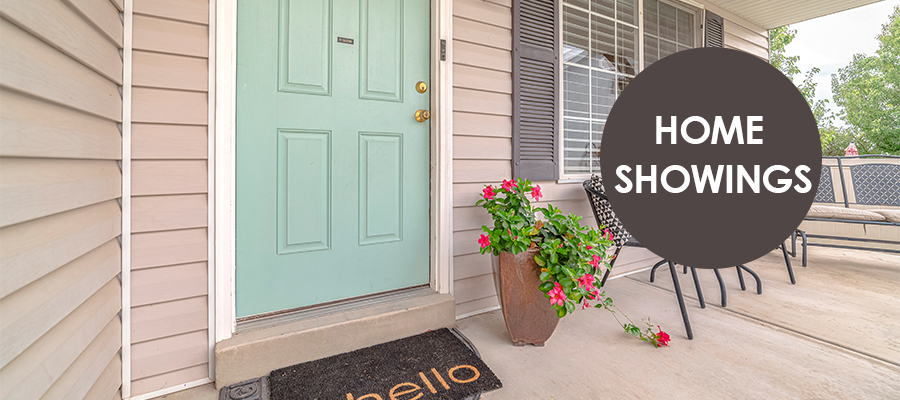 3. Be As Flexible As You Can With Home Showings
Be flexible with our buyer showings. If the showings feel like an imposition in the beginning, consider taking a trip the first weekend your home is on the market. It may feel a bit intrusive to allow strangers to walk around your home and look through your closets and drawers.
The best way to sell your home is to let a buyer inside with his/her agent to tour in peace and quiet. When possible, leave the house when they arrive.
4. Use Only Professional Photography
If you hire me as your listing agent I will provide top notch, professional photos for your home's listing. The best home photos are rich in color and depth, and they entice the viewer to want more.
5. Respond Promptly To Purchase Offers
Always respond promptly to an offer made on your home. Buyers don't like waiting for a seller to decide whether to accept their offer or to issue a counteroffer.
Remember, if you are selling because you need to buy a new home, you are no different when you are a home buyer yourself.