Is Now the Best Time to Sell Your Home?
That Depends on a Number of Factors - Some Beyond Your Control

Major economic shifts aside, there are many ways that you can manipulate your home's sale to benefit you and your family. Whether you're moving into a bigger place or downsizing to fit your lifestyle, you should target the most opportune time to put your home on the market. It helps to consider all of the factors involved and control what you can to maximize your profit.
Peak Selling Season
Many experts will warn you against selling your home in the winter. Typically springtime is considered the best time of the year to sell a home because buyers are interested in making a fresh start. The yards look nice and green, the days are getting longer, and tax season gives some buyers extra money for a down payment.So does that mean you should sell in the springtime? If you can, then do it - there will be some competition on the market, but right now, it's a seller's market and the buyers are lining up!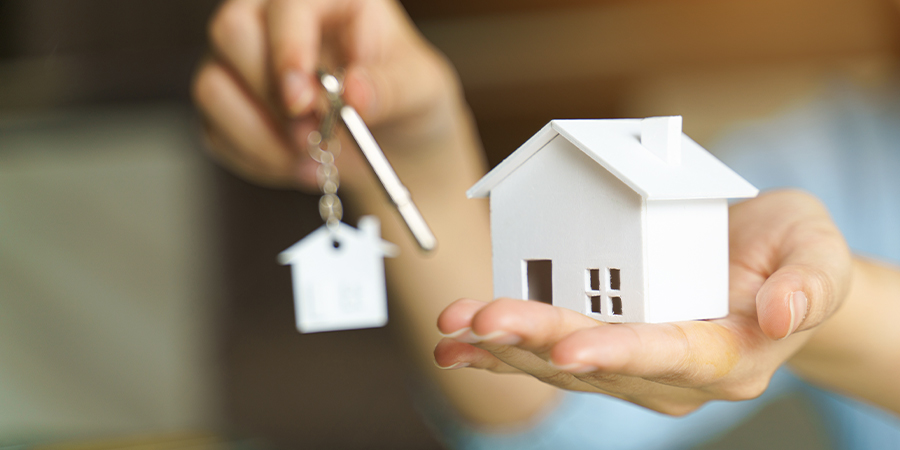 Days of the Week
Believe it or not - it might. According to a couple of studies, homes that were listed on Thursday or Friday have been found to sell in the shortest length of time for slightly higher prices than other homes. It could be possible that the timing of the weekend is what's honing Thursday's and Friday's edge over the other days of the week. Buyers are more likely to have time to schedule a tour or attend open houses over the weekend, and there are probably going to be more buyers looking homes - that means more chances of getting an offer, or even multiple offers). And if the home was just listed and buyers see that competition for themselves, they're more likely to put in a full-price offer for the home.
Timing isn't Everything
Even if you think you have figured out the best time to sell your home and you've done all you can to prepare your home to maximize your chances, there's one mistake that could shoot all your efforts in the foot: Pricing your home incorrectly. Some sellers don't think this is a deal - but they are dead wrong, it absolutely is. Serious buyers sign up to property watch lists and get an alert as soon as a home is listed on the MLS. Most of the buyers who can afford your home are going to see the listing within the first couple of days of it going live online. If you price your home too high, you're going to miss out on these buyers! The best way to maximize your home's price is to talk to me about I can can help you set the correct price.