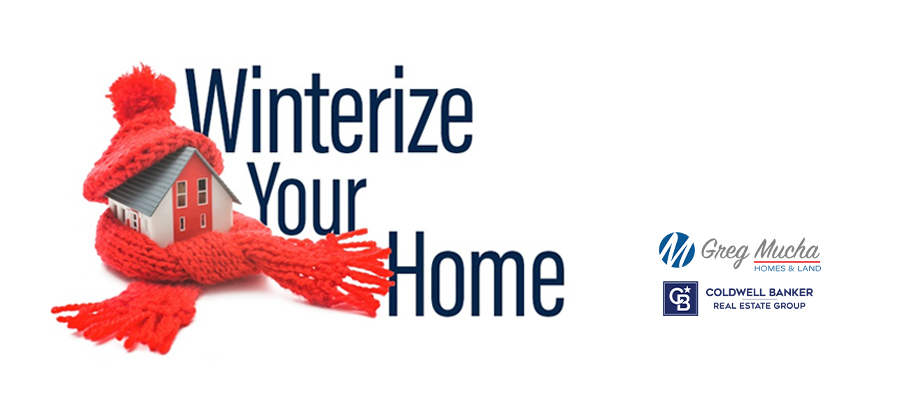 Winter is right around the corner, so make sure you don't procrastinate on winterizing your home. Here is a useful list you can use to winterize your home every year. It might cost a bit of money to make some of these changes, but in the long run, you'll actually save money increase the value of your home!
Protecting Your Pipes
Cold weather can be very tough on a home's plumbing. If you know you have an a weak area in some of your pipes, have it fixed by a plumber as soon as possible.
Clean Your Fireplace
The build up in your fireplace; things like animal nests or creosote, can be hazardous. You should have an inspection every year prior to building your first fire of the season. Many house fires begin due to improperly maintained fireplaces.
Check Your Thermostat
f you do not have a programmable thermostat, you should run out right now and get one. A programmable thermostat will let you customize your heating so the system doesn't run when you don't need it. For example, you can program your thermostat for one temperature when you're at home and another when you're away during the day at work.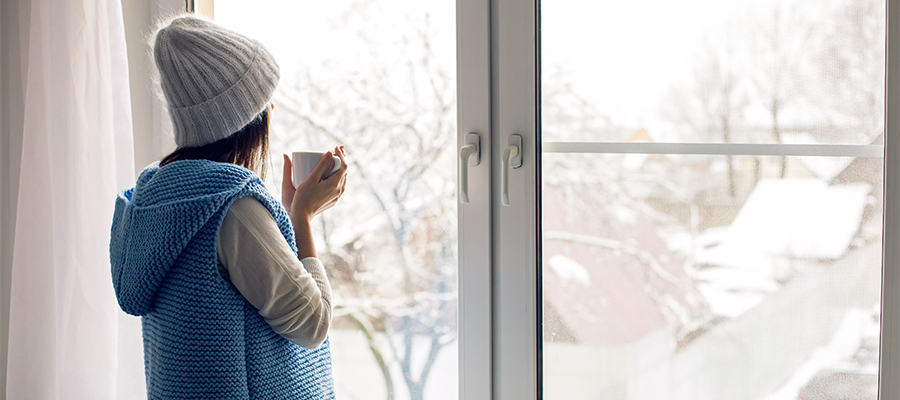 Install Storm Doors & Windows
installing storm doors and windows prevents cold air from entering, or heat from escaping. This will reduce your power bills & could save you as much as 30% on your heating bill—depending on how much hot air is escaping.
You should also caulk around windows and use foam outlet protectors to prevent cold air from coming in. However, the majority of heat loss typically occurs thru openings in the attic. Check to make sure that you have enough insulation.
Outdoor Furniture
Store all of your outdoor furniture in the garage or basement. If you have a gas grill with a propane tank—make sure you close the tank valve and disconnect the tank first, cover the grill and store it outside.
Run Your Ceiling Fans in Reverse
Did you know that changing to a clockwise rotation makes it warmer in your house? This nifty trick can cut your heating costs as much as 10 percent!
Change Your Furnace Filters
Mark it on your calendar—it's important to replace or clean furnace filters once a month during the heating season. Dirty filters will restrict airflow and increase energy demand.