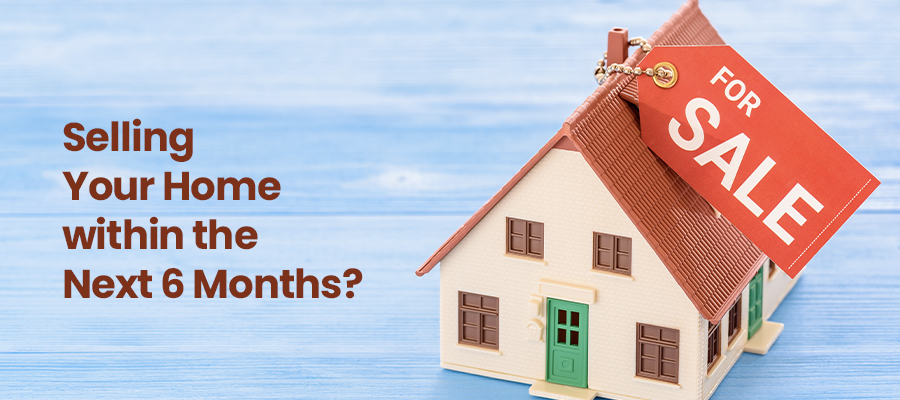 The real estate market is unpredictable, and although we are currently in a seller's market & things are looking good, sellers still tend to worry about the details that come along with selling.

Here's a few things to do when you decide you'll be selling your home within the next 6 months.
Contact Greg Mucha for a Market Analysis
A Comparative Market Analysis will give you a price range to for which you should list your house based on recent comparable sales in your neighborhood. This is an indicator of where the current market is at so you can have a good idea of what price to ask for your house. This is a great opportunity to make a game-plan with me, and we can talk about a step-by-step plan for getting your house ready to sell.
Make Needed Repairs
Making important repairs to your home will improve the appeal of your house - inside and outside. Start with the outside of the home before the weather gets too cold! Even little fixes like painting your front door, and adding a new mailbox can increase your curb appeal and overall value of your house.
Try to think like a buyer. Consider what would attract you, and also what would make you walk away from a home. You always want to fix the things that would make you want to walk away. If you can't afford to fix something, you'll may need to consider a price reduction in lieu of repairs.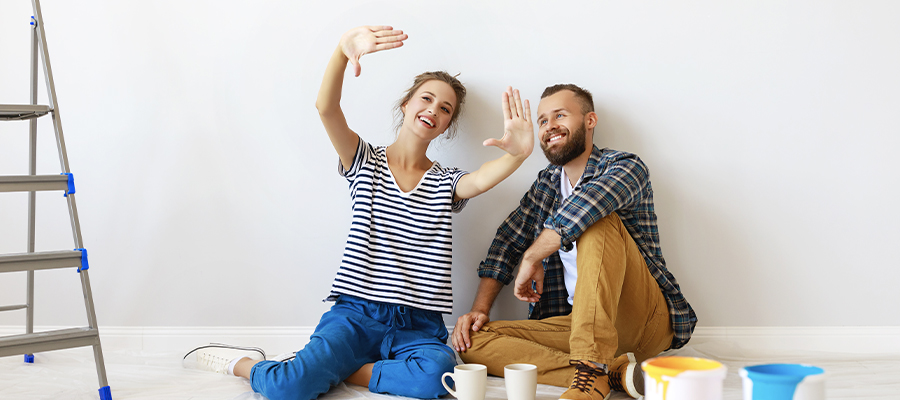 Clean up Like Never Before
Clean, clean, clean! De-clutter, sell and donate as much as you can. Buyers look at your home as if it were theirs, so think about what might turn them off. Keep your home simple and clean. Have a garage sale, get a storage unit, or sell items online if you have to. Remember - messy, cluttered homes don't sell!
Have an Exit Strategy
Consider your timing and plan for possible alternate living situations if your house sells faster than expected. Determine if you will be able to stay with family or friends. You may even need to rent a house or apartment short-term. You might be able to "rent" your house back from the new buyers for a short time if you need to. Whatever the solution that you think will best suit your needs should be discussed and worked out in advance.
Need more advice? Contact me today!