Once you get a mortgage for your home, the mortgage lender will require homeowners insurance to protect themselves. They want to assure that the property they have an investment in is covered against catastrophic damage. The lender also needs to make sure that, as the borrower, you are financially capable of paying down the mortgage in the event that the home is destroyed. If you think about it, your home is probably your largest and most important investment, so this insurance benefits all parties involved.
WHAT IS USUALLY COVERED WITH HOMEOWNERS INSURANCE?
The Structure of the Home
This covers the physical damage done to your home, such as if there is a fire, or a bad storm knocks a tree down and ruins your roof. It covers other catastrophes that happen as well. Homeowners insurance may cover the costs of repairs, and or replacement- therefore saving you lots of money in the long run.
Your Personal Belongings
Homeowners insurance typically covers your personal property in the event of theft, damage, or loss. This should include everything from your furniture to clothing, to your coveted coin collection. Make sure you speak with your insurance provider to get specifics.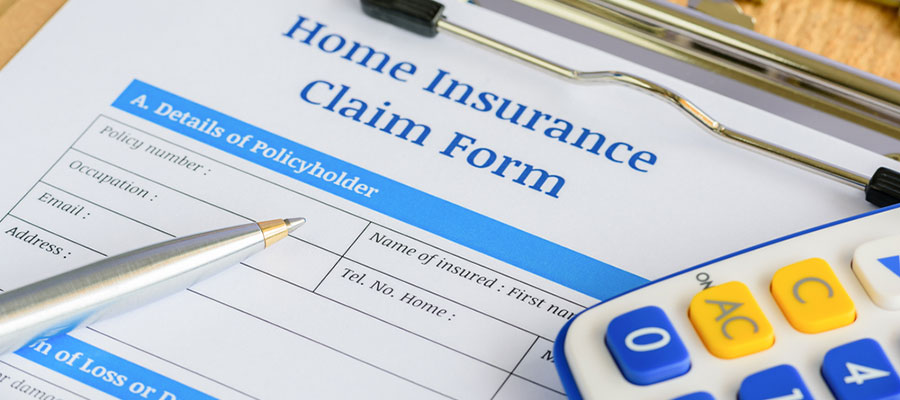 Personal Liability
In the event that a visitor gets physically hurt on your property, the personal liability coverage in your policy may help you cover some of the costs if an unfortunate accident does occur.
Additional Expenses
In the event that you should be temporarily displaced from your home, homeowners insurance could cover important costs such as hotel rooms, meals, and other incidentals you may need.
Feel free to call me if you need any additional information 630-546-7877.