Some homebuyers dream about purchasing a new home to stay in it just long enough to gain equity, then moving up to something bigger and better. Others prefer the idea of buying a forever home, and want to be amongst the nearly 40 percent of owners living mortgage free. If you're the second type of homebuyer, see the simple tips below that can help you move toward that zero balance.
1. Switch to biweekly payments
If your bank gives you this option, you should take it. Let's say that your mortgage payment is $2,000. When you pay once per month, and you're paying a total of $24,000 per year. If you make biweekly payments of $1,000 every two weeks, you end up paying $26,000 for the year. That makes a difference over time.
Doing this has a similar impact on your budget as making the usual monthly payment, but due to the fact that there are 52 weeks in a year, biweekly payments will result in 13 full-sized payments a year instead of 12. You'll be making an extra payment every year! Here is an example: if you have a 30-year mortgage on $200,000 with 5% interest, biweekly payments will save you $34,328 in interest and you'll pay off the loan nearly five years early.
2. Making additional principal payments
Making additional principal payments in the early years of your mortgage is a good idea because this is when your payments are likely to be mostly interest. Benefits of paying additional principal on a mortgage isn't just in reducing the monthly interest amount, but it will also help you pay off your loan earlier. Make sure your bank will allow you to make extra principal payments per the terms of your loan - check with your mortgage company first because you don't want to pay any prepayment penalties.
3. Make small sacrifices
Other small sacrifices can go a long way to help pay off your mortgage early. Consider how much money you could save if you skipped your daily Starbucks trip. You can make a point of it to add this extra pocket change to your mortgage payment each month. Think about it, the average American spends $3 per day on their coffee - which is $90 a month. That can be added to your mortgage payments—which is over $1000 per year. If you consider the interest saved on that - you could save over $20,000 in the lifetime of the loan.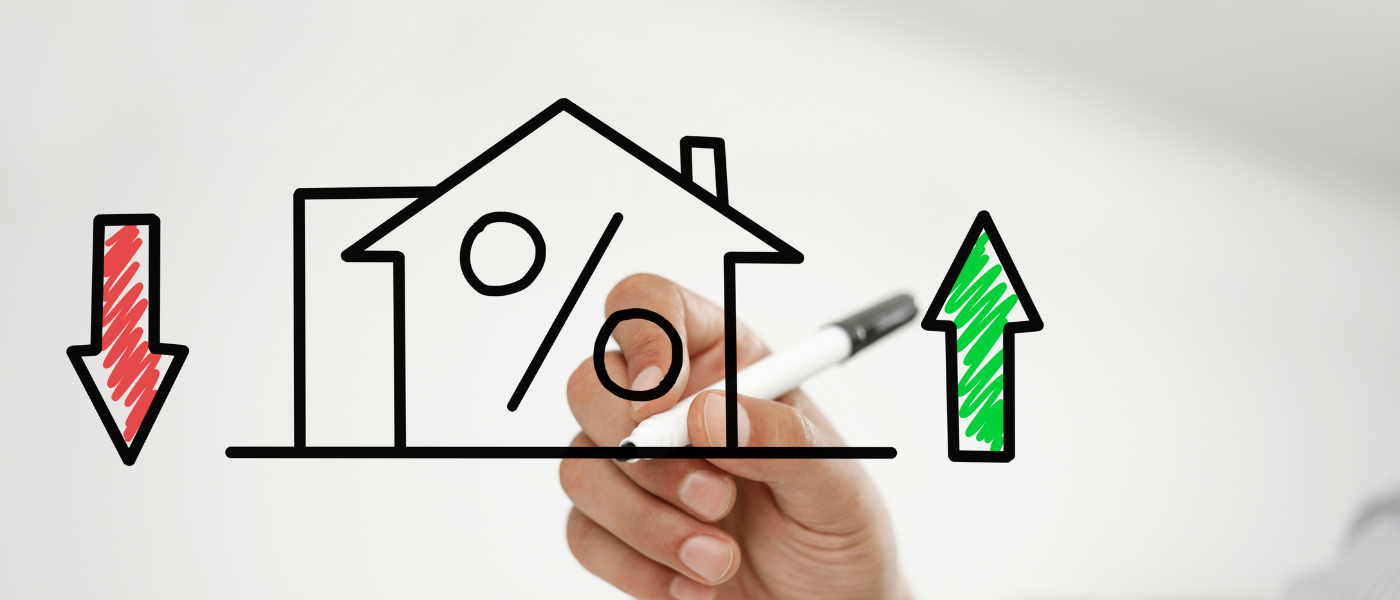 4. Refinance into a shorter-term loan
If you can afford a higher monthly payment, you can try refinancing out of a 30-year mortgage down to a 15 year. Typically the interest rate is lower for a shorter term loan & you can save an enormous amount of money. Some banks will even allow 20 or 25 year mortgage terms. Here's an example of savings from a 30 year mortgage to a 15 year mortgage:
$200,000 at 5% for 30 years = $1074 monthly payment /Total amount to be repaid (with interest): $386,510.40
$200,000 at 4.75% for 15 years = $1,556 monthly payment /Total amount to be repaid (with interest): $280,018.80
Note: Be careful when you refinance
Getting a lower interest rate and /or reducing the length of the loan is a big reason why people choose to refinance. But refinancing to a lower rate may not be always the best move if it means you're paying a bunch of fees and/or taking out cash that eats away at your available equity.
Interested in learning more? Contact me today