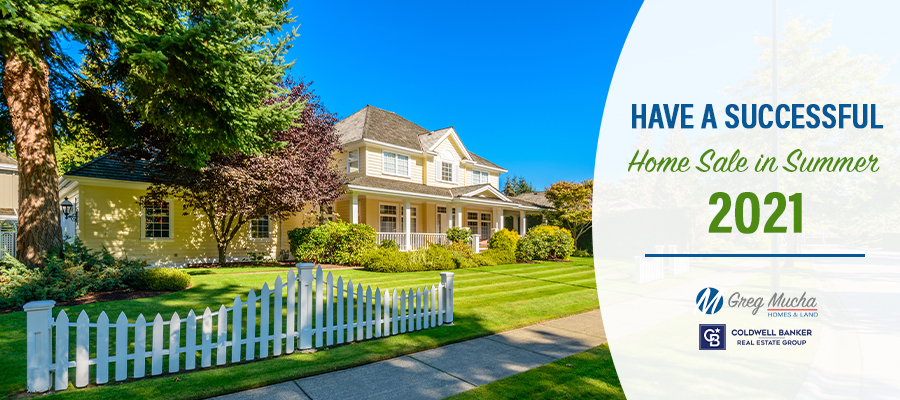 What can you do now to ensure a successful sale this summer? If you plan to sell your home by the end of summer, it's time to start preparing for the sale! Your home could be ready to list by the beginning of summer. Follow these steps to ensure a successful sale this summer!
1.Consider the Condition of Your Home!
First, it is important to do a walk through your home with an objective eye (I'd be happy to help you with this!). We can ask questions like, "Does it have a 'move-in read' look that potential buyers will like?", "How does the paint look?", "Is the carpet worn? Does it need to be replaced?". Try to look at your house through the buyer's eyes and determine what needs to be improved. Remember, buyers will be trying to envision themselves living there.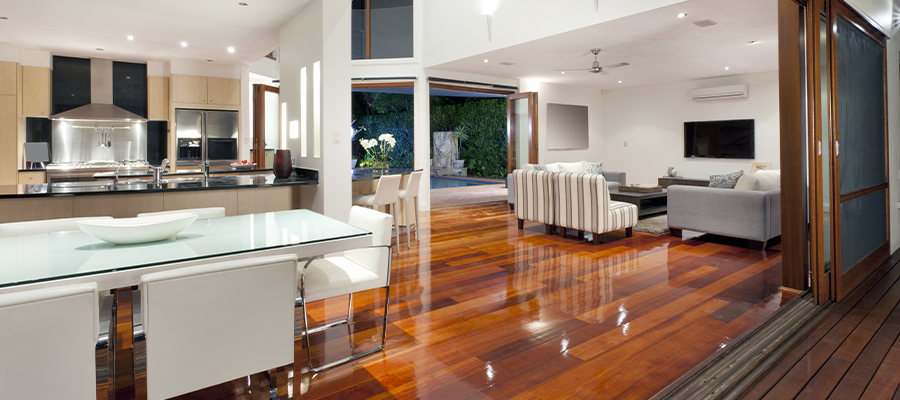 2. Remove Clutter!
Let's face it, everyone's house needs a little spring cleaning. Take care of the clutter one room at a time. Decide what should be kept, and decide what needs to to go. Consider the items based on when they were last used. Remove any personal items, excessive furniture, and knickknacks that might distract from the rest of the room. Then, continue organizing the remaining items.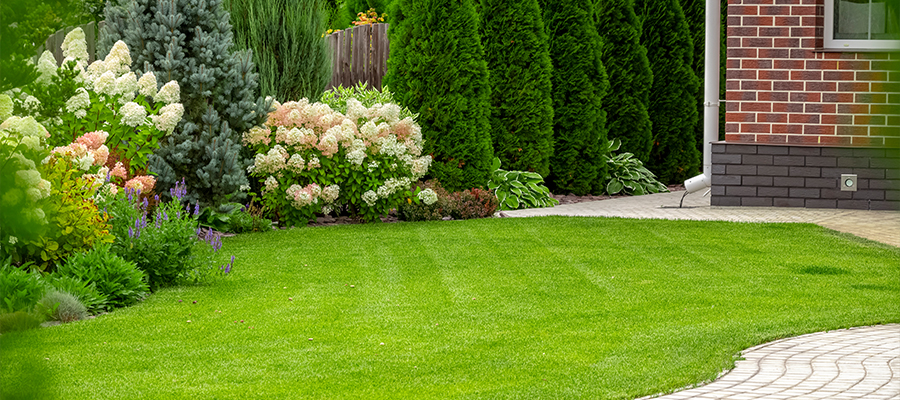 3. Curb Appeal, the First Impression!
Make sure that your exterior landscaping and repairs are up to date. Always keep the gutters cleaned, the lawn mowed, shrubs trimmed, and all driveways and walkways cleared. Flowers are always a nice touch to your front porch.
4. Make Your Home Look Fresh, Light, and Bright!
Are the colors in your home too dark? Do you have outdated window treatments? Is your flooring too drab? Maybe it's time that it needs cleaning or replacing. Adding a fresh coat of neutral paint can brighten up the whole room!
For more tips on selling your home contact me!