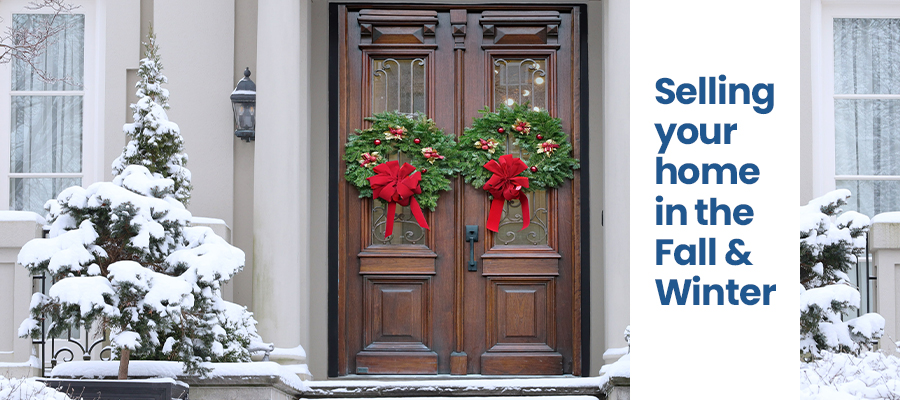 We live in the Chicago area, and there is no way to avoid the cold Fall and Winter. With the typical Chicago area mindset, we know that the weather does not dictate our lives, however we prepare ourselves to make things easier - especially when it comes to selling homes!
Here are few tips to consider when selling in the Fall and Winter:
Tip 1 - Clean Up the Yard Now
Many people sell successfully in the fall and winter, so make sure you clean up the yard. Rake up dead leaves and pick up branches. Mums are a pretty way to say Welcome Fall, by adding a touch of color and curb appeal at the same time. Additionally, don't forget to also clear away old Summer growth and add some fresh mulch.
Tip 2 - Take Outside Photos Before the Snow Storm
While it's still technically fall, and we haven't made the transition to winter yet, get the outside of your home photographed. You can always add a winter image of your house later if you want to. Home buyers prefer to get a look at what the property they are interested looks like before it's covered with snow!
Tip 3 - Clean Out Your Fireplace
Clean out the fireplace (if you have one). With a clean fireplace you can arrange a nice still life instead of a lighting a fire. Place a few scented candles and burn them for buyers. It looks beautiful and smells great. Having the fireplace cleaned and decorated gives an added touch of home. You can also add a few holiday decorations, but don't go overboard; remember to keep it simple.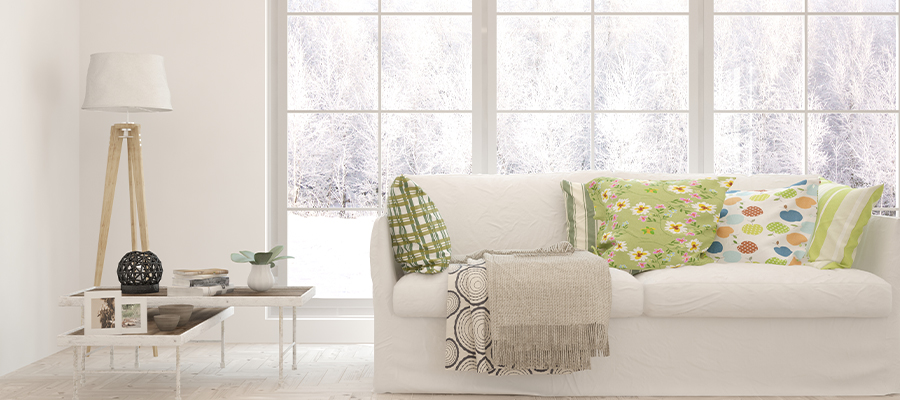 Tip 4 - Brighten Things Up
Brighten up your home with lights and fall /winter accent colors. Remember, it gets darker earlier and home showings go into the darker early evening hours, so keep it light and bright! Make sure all the lights are turned on during the showings - and don't forget to turn on outdoor porch lights! Open the drapes and shades to provide as much natural light as possible during the day, as it projects warmth and a feeling of security to the home.
Tip 5 - Bake Some Goodies Before a Showing
Fill your home with the scent of freshly baked apple pie, cinnamon cupcakes, or chocolate chip cookies. It's always a pleasant association for buyers to walk through a home while smelling homemade baking. You can even leave them a plate of cookies to munch on.
Contact me today to find out what your home is worth!